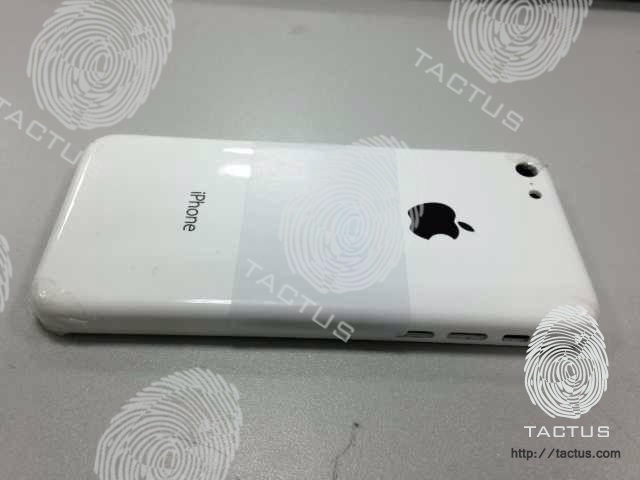 Another day, another lower-cost iPhone rumor. On Friday, the latest information regarding the so-called budget iPhone
emerged
out of China.
In this case, the report calls the device the "iPhone lite," which doesn't sound like a name that Apple would stick with. The report stated that one of the handsets is codenamed "iPhone Zenvo," while the other is dubbed "iPhone Zagato/Bertone."
The iPhone Zenvo is said to be the cheaper of the two. It will sport an "H5P dual-core processor" reportedly manufactured by Samsung, 1GB of RAM, the typical FDD-LTE that is currently the most popular version.
The iPhone Zagato/Bertone, however, will support the China Mobile-backed TDD-LTE 4G variant. It will carry an "H6P" processor.
The original report came via Weibo, which is China's Twitter / Facebook hybrid. It came with images of the backs of the devices, similar to those already leaked, showing colorful plastic case backs.
Apple's lower cost iPhone, assuming it comes to fruition, is not expected to compete with the lowest-cost Android devices, but instead be priced around $300 - $400, unsubsidized. Apple is going to keep costs down by using cheaper components, including plastic, rather than metal.
Names such as "iPhone lite" and "iPhone mini" have been bandied about for the device.
Various reports say production of the device has already begun, with a release later this year expected.