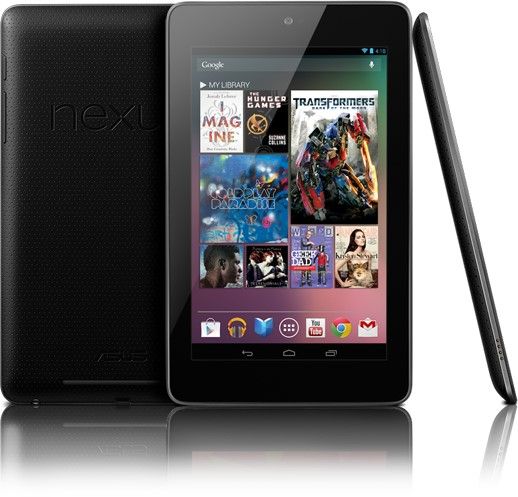 The much anticipated Nexus 7 sequel has apparently hit an unnamed retailer's inventory database, according to a
Wednesday report
. The screenshot dubs the device the oh-so-obvious Nexus 2 7-inch tablet, but with a slight price increase over the original.
The retailer is unknown, but according to the screenshot, the 16GB version of the device will be priced at $229, while the 32GB variant will cost $269. For comparison, the current 16GB Nexus 7 is priced at just $199 and the 32GB at $249.
That $20 - $30 difference may be easy to swallow, though. The rumored specs for the device include a Qualcomm Snapdragon 600 processor -- the same as in some variants of the Galaxy S4, a 5MP camera, and possibly a 1080p display.
Interestingly, there are three different SKUs for the 32GB version. That implies that just as with the Nexus 7, the Nexus 2 7-inch will ship 32GB versions in wi-fi, AT&T, and T-Mobile versions.