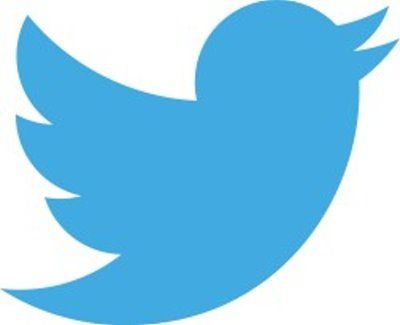 If you are concerned about your privacy, but still want to participate in social media, perhaps Twitter -- not Facebook -- is where you should be. In the PRISM report issued on Thursday, Twitter was notable
for its absence
, not presence, among the companies involved.
(Facebook was listed as one of the nine companies in the program, although it issued a statement
denying the report
.
It's the latest in a number of incidents in which Twitter has refused to cooperate and breach the privacy of its users. It is, of course, possible that Twitter simply wasn't asked to participate in the program. However, the company has steadfastly fought against past government subpoenas that other firms, such as Microsoft and Google, have routinely complied with.
Recently, the Electronic Frontier Foundation (EFF) gave Twitter
six out of six stars
for protecting its users' data from government surveillance. The only other company similarly lauded was Sonic.net. Apple, for example, received only one star, and Amazon.com two. Google received five stars.
The six "star categories" in the EFF report are:
Requires a warrant for content
Tells users about government data requests
Publishes transparency reports
Publishes law enforcement guidelines
Fights for users' privacy rights in courts
Fights for users' privacy rights in Congress
No matter how Twitter stayed out of the list of companies involved in PRISM, its absence is likely to earn it praise from both end users and privacy advocates. Meanwhile, Microsoft, which was allegedly the first to sign on to the program, is bound to earn scorn.
The last of the nine companies to agree to PRISM was reportedly Apple.