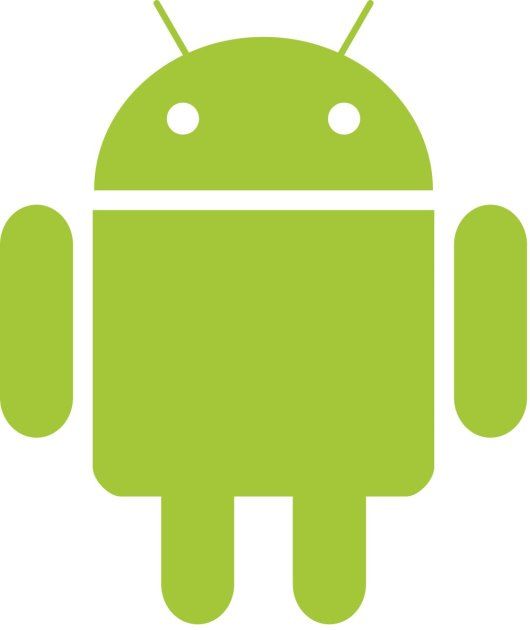 Ouya just launched its Android-based video game console, but in addition to existing "players" in the market, there is a huge rival coming soon, and its the company behind its platform. Google is developing its own Android-powered video game console, an upgraded Nexus Q, and a smartwatch (which has been rumored for some time), according to a report
issued on Friday
.
The smartwatch and Nexus Q rumors are nothing new. Rumors around smartwatches coming from the big players in mobility, including
Apple
,
Samsung
,
Microsoft
, and
Google
, have existed for months. In the case of Apple, it's been more like years.
All of the rumored devices are said to be produced in-house, with at least one to be released later this year. They are possibly an attempt by Google to build a strong gaming ecosystem around its Android platform, to combat Apple's. At Google I/O in May, Google made some announcements around gaming, including
Google Play Game Services
.
A recent study by market research firm IDC said that Android powers 75 percent of all smartphones and 56.5 percent of all tablets, globally. At this year's Google I/O developer conference, the company said that there were
900 million total Android activations
. Considering that just two months prior, in March, Google announced it had seen 750 million device activation, the platform may have passed the one billion mark by now.
Ouya just launched its long-awaited video game console earlier this week. It
sold out within one day
at major retailers, although
Amazon.com
now says it is back in stock, but will take 1-2 days of extra processing time.
ANVIDIA's Shield Android-based video gaming system was scheduled to launch on Thursday. However, the company cancelled that release -- just one day early, on June 26 -- saying it has found an undisclosed mechanical problem. It gave a new release date of sometime in July.