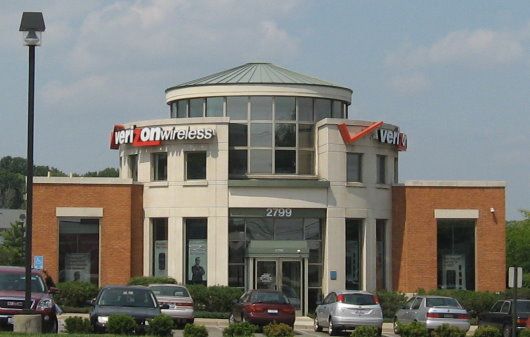 If you are wondering how T-Mobile's new Simple Choice plans, which eschew standard carrier contracts and subsidies, are being received, the answer is well, at least by Verizon customers. A new
Change.org petition
which was
reported on Wednesday
asks -- nay, begs -- the nation's largest wireless carrier to follow T-Mobile and dump standard contracts.
The petition, which has so far gathered more than 80,000 signatures, was inspired by recent remarks by Verizon CEO Lowell McAdam's in which
he said
that he'd be happy to dump wireless contracts if enough customers showed interest in going contract-free.
Although in the end T-Mobile customers are paying the same as Verizon customers for their devices, as the devices are sold for a lower cost up front and customers pay a monthly fee to pay off the balance, with T-Mobile's concept, there are no Early Termination Fees (ETFs).
As the petition's creator, Mike Beauchamp of Wichita, Kan., spoke of the ETFs, saying:
I've been a long-time Verizon customer and I don't see myself ever leaving; but I want that choice myself; I don't want them making it for me and imposing stiff penalties if I do decide to leave.
Although the petition has nearly 90,000 signatures at the time of this writing,
It's already been confirmed that Verizon will soon be opening up a new Device Payment Plan option, whereby customers can pay full price for a device priced at $350 or higher, and have the payments spread out over 12 months (with a $2 service charge per month).
It's not the same as T-Mobile's UnCarrier program, and is mainly an extension of a program Verizon already offered for tablets. Also, unlike T-Mobile, the carrier isn't reducing its service plan fees in conjunction with the payment plan.
In other bad Verizon news, the carrier also recently said that it would be enforcing a strict 24-month upgrade policy. There will no longer be early upgrade eligibility at 20 months.