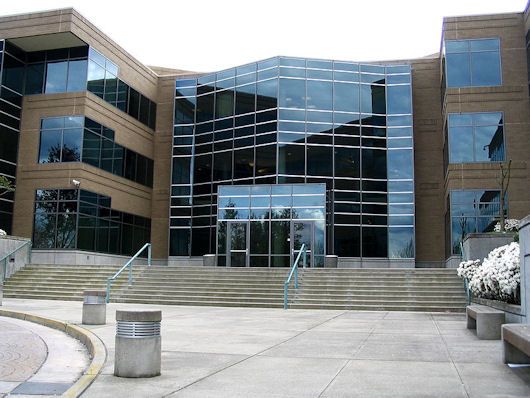 Microsoft sent out invitations to a media event
on Wednesday
. Unlike Apple, the Redmond, Wash.-based company isn't playing coy: It's made it clear that the event will unveil the next version of its Xbox console and media box, codenamed Durango.
An event announcing the company's next Xbox has been anticipated, as Nintendo has already launched its next generation console (the Wii U) and Sony unveiled its PlayStation 4 at an event
a few weeks ago
(without, of course, showing the console at all).
Microsoft's Larry Hryb also posted about the event at the
Major Nelson blog
, saying:
On that day, we'll share our vision for Xbox, and give you a real taste of the future. Then, 19-days later at the Electronic Entertainment Expo (E3) in Los Angeles, we'll continue the conversation and showcase our full lineup of blockbuster games.
The new Xbox is expected to encompass not just video gaming, but entertainment and television integration, as well.
A leaked document from mid-2012 revealed the name Xbox 720 as the official name of the new console, but that, of course, could change. The leaked document also stated that a new, more advanced version of Kinect would be part of the Xbox 720.
Among the tidbits of information in the leaked slide deck, in fact, was a description for what Microsoft called "Fortaleza" Kinect Glasses. That appeared to be a codename for a research project akin to Google's Project Glass. The smartglasses appear to be wi-fi- and/or 4G-enabled and incorporate augmented reality.
A leak
later in 2012
spotlighted the holiday season of 2013 as when Microsoft wanted to ship the Xbox 720. With the intro press event not coming until late May, it's unclear if Microsoft will make that date, or not.
The May 21 press event will be held on the Xbox campus; there will be a livestream available on Xbox.com, Xbox LIVE and the event will be broadcast on Spike TV in U.S. and Canada.