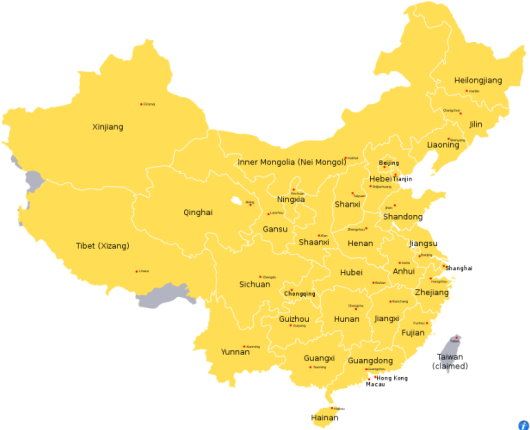 Irony of ironies: Steve Jobs once said that those who were looking for porn should use an Android device. However, on Wednesday, Apple
was named
in a Chinese porn investigation.
To be clear, Apple is not headlined in the People's Daily article. Instead, it is just one in a list of websites and app stores that have been investigated for providing pornographic content in China. Apple's developer's terms of use ban pornographic content from the App Store.
Android is much looser, and some call its Play Store the wild, wild west of mobile apps. There, no curation is done, and thus porn apps can be posted, though they can also be removed if Google becomes aware of them.
For those who don't speak Chinese, it's difficult to tell exactly what sort of X-rated material has raised China's hackles. At this point, most Western media tech sites are basing their reports solely on a rough auto-translated version of the People's Daily piece.
Apple has sometimes been accused of overstepping the boundaries of good sense when banning certain apps over what it called adult content. Earlier, in January, Apple
kicked 500px out of the App Store
over concerns that people could use search for nude photos on its photo-sharing service.
The app eventually returned to the store, after adding a "report" button to flag questionable content and a "17 and up" App Store rating.
Looking specifically at China, Apple recently removed an iOS bookstore app from China since it offered electronic versions of books banned by the Chinese government. Notably, banned by the Chinese government does not necessarily translate to porn; they could be books with dissident bents.