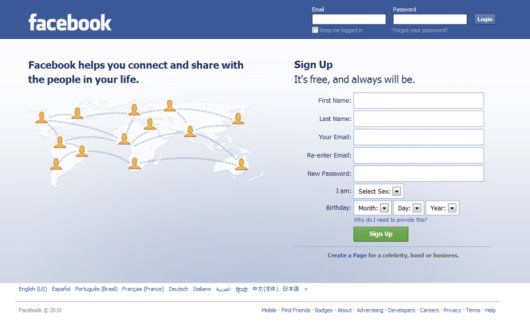 Your Home has arrived. Facebook Home is available,
as of Friday
, on select Android devices. At the same time, AT&T opened pre-orders for the device, also as of Friday.
Facebook's Home, which is really an Android launcher, is currently only available to U.S. users and is supported only on a select few devices, including the HTC One X, HTC One X+, Samsung Galaxy S III, and Samsung Galaxy Note II -- for now. The HTC One (the new HTC One, so to speak) and Samsung Galaxy S4 are slated to receive support in the near future.
Neither of those devices has released to retail in the U.S., as of yet.
Home is actually a family of Facebook apps that acts as many Android home screen launchers do, basically taking over your entire device, and essentially -- as Facebook said -- making it Facebook-centric and turning it into a Facebook phone. The Cover Feed app gives you updates on what an end user friends are doing without you having to launch an app, or even unlock your phone.
As was reported earlier, users will see a round icon with the face or avatar of whomever they are talking to, called Chat Heads. The chat feature works with SMS and Facebook messaging, and pops up alerts on top of the app you are currently viewing.
Those who don't want to install Home needn't feel left out. Earlier, Facebook updated its Android Messenger app to include Chat Heads.
Meanwhile, AT&T has opened up pre-orders for the $99.99 (on contract) HTC First device, which comes with Home pre-installed. It's actually a low-to- mid-range Android phone, if one looks at the hardware.
Those wanting to know exactly what they might be getting into can view the embedded video. It shows Facebook fans what the Home experience will be like.