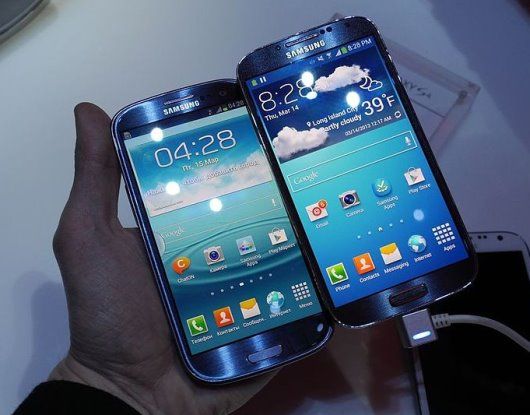 Those concerned because
last week's Samsung Galaxy S4 pre-order announcement
, which came from the nation's second largest wireless carrier, AT&T, said the company would begin pre-sales on April 16 at a price of $249 on a two-year contract can rest easy. On Wednesday, AT&T
clarified matters
: That price is for the 32GB model.
AT&T said that the 16GB model will sell for $199, while the 32GB model runs $249. It's unclear why the carrier didn't specify the 16GB price in its initial press release. It is possible, in fact, that the carrier failed to mention the storage tier intentionally, in an effort to see if it would receive any backlash from customers.
There was a reasonable amount of concern over the $249 price, so it's possible that AT&T originally did mean the 16GB model would be priced at $249, and has simply changed its mind.
The new sort of pricing is in-line with most pricing tiers for high-end Android smartphones. It also means that the 16GB Galaxy S4 will have the same price as the 16GB iPhone 5.
An actual launch date to retail has yet to be provided. T-Mobile has said the GS4 would be available on May 1.