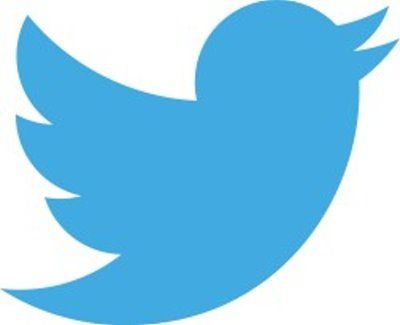 Anthony Weiner has returned to Twitter. On Monday, the former New York state representative sent a tweet on his old account (
@repweiner
), pointing his still 68,000 list of followers to his new account,
@anthonyweiner
.
Weiner is attempting a political comeback. In mid-2011, he made a not-uncommon error on the microblogging site, when he sent a sexually explicit public tweet instead of a direct message on Twitter. The DM was supposed to be sent to a 21-year-old college student in Seattle. That woman claimed to have never met the married politician.
Initially, Weiner blamed the incident on hackers, but later confirmed that he was responsible for the photo. He eventually admitted to having sexually explicit online chats with women over both Facebook and Twitter; he resigned from his Congressional post on June 21, 2011.
Now, though, Weiner is seeking a return to politics. With the recent "acceptance" of former South Carolina governor Mark Sanford back into the fold (he had an extramarital affair with María Belén Chapur while in office; the couple is now engaged), Weiner could be sensing the time is right for a comeback.
With that, Weiner is seeking the aid of Twitter, the service that ultimately led to his downfall. Thus far, the former lawmaker, once considered a stellar progressive, has sent three tweets to his over 9,000 followers, all linking to a policy paper he wrote titled, "Keys to the City: 64 Ideas to Keep New York the Capital of the Middle Class."
Weiner is married to Huma Abedin, a longtime aide to former Secretary of State Hillary Clinton.