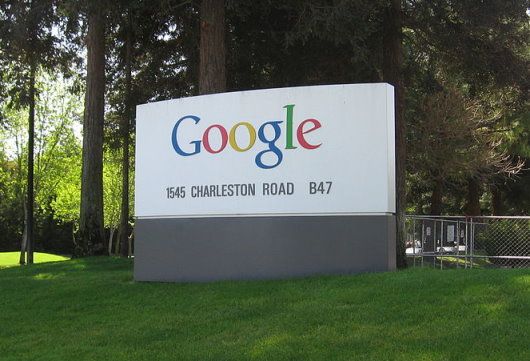 Recent smartwatch rumors have focused on
Apple
and
Samsung
, but a new report issued on Thursday points to Google moving into watches as well as glasses.
The report, originally in the Financial Times, says that the new smartwatch is coming directly from Google's Android unit, as opposed to Project Glass, its smartglasses program, which came from its experimental X Lab. Although Samsung's smartwatch project, which the company confirmed earlier this week, is expected to run Android, Google's endeavors are its own.
Addition legs-up for Google: There is a
2011 Google patent application
for a "smart watch" with a dual-screened "flip-up display" and "tactile user interface." In addition, Google acquisition Motorola Mobility produces its own Android-powered smartwatch under the name MotoACTV.
MotoACTV appears to still be on sale, but it also appears to be mostly a fitness-focused device, not a general purpose smartwatch.
FT's anonymous source did not give information on launch timing any details about the device.
Must of the speculation about smartwatches started as rumors about an Apple iWatch began flying earlier this year. Earlier reports said Apple had 100 people working on the project. An Apple patent application, recently uncovered, also points to such a wrist-worn device.
Apparently, none other than Apple design chief Jony Ive is a big fan of the idea, as he reportedly ordered "boxes" of Nike sports watches for his team to study a few years ago.