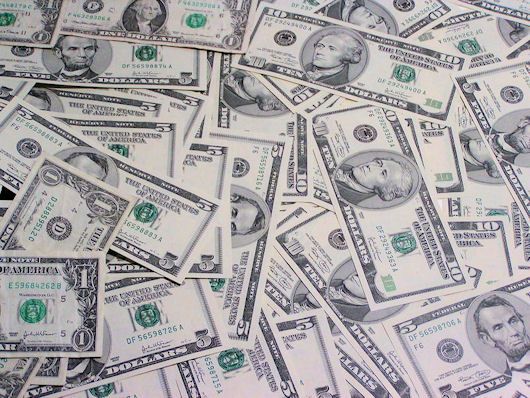 Just days after Apple offered a settlement for a lawsuit over "bait apps," a U.K. youngster managed to show just how problematic they can be. Also known as freemium apps, where the app itself is free, but power-ups or other in-app purchases can rack up a considerable bill, "
Zombies vs. Ninja
" could have cost five-year-old Danny Kitchen and his parents £1,700 ($2,550), as was
reported Friday
.
The game has a number of in-app purchases, including 333 bombs for $99.99.
Kitchen managed to rack up those charges in the 15 minutes; once a password is entered for an App Store purchase, a user can buy in-app purchases or another app without re-entering the password for 15 minutes. The iTunes Terms of Service
says
:
In order to purchase and download iTunes Products from the iTunes Service, you must enter your Apple ID and password to authenticate your Account. Once you have authenticated your Account, you will not need to authenticate again for fifteen minutes.

During this time, you will be able to purchase and download iTunes Products without re-entering your password. You can turn off the ability to make iTunes Product purchases by adjusting the settings on your computer or iOS Device. For more information, please see http://support.apple.com/kb/HT1904 or http://support.apple.com/kb/HT4213.
The good thing is that Apple was quick to refund the Kitchen family's money. It didn't require a lawsuit, such as the U.S. one Apple recently proposed a settlement on. That still needs a judge's approval, but the company offered affected customers iTunes credits of at least $5 (or the price of the purchase, if higher) or cash payments, available to customers with claims over $30.
On Friday, the two sides involved in the lawsuit met in a federal courthouse in San Jose, Calif., to work out some final details before the proposed settlement is passed along to a judge for approval early next week. The parties plan to file a finalized version of the settlement on Monday. A final decision on the settlement from U.S. District Court Judge Edward Davila is expected in the coming weeks.