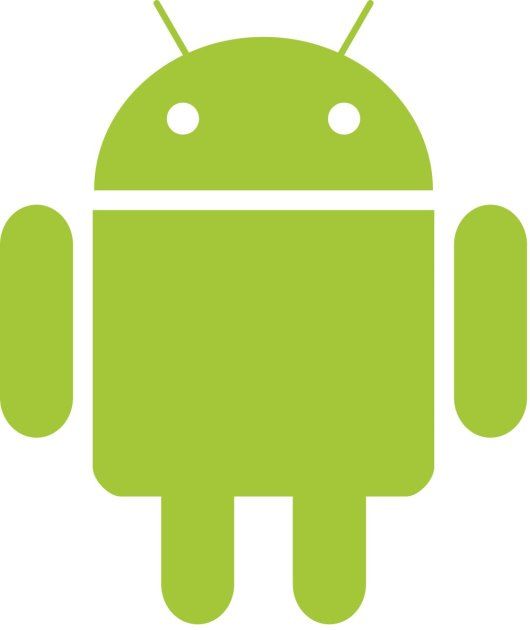 Kantar Worldpanel Comtech, which is a WPP division that tracks smartphone sales across several key markets on a monthly, rolling basis, released its latest 12-week U.S. sales figures
on Monday
. Its latest report showed Android regaining the top spot as the best selling smartphone platform in the three months ending January 2013.
According to data released on Monday by Kantar Worldpanel ComTech, Android had 49.4 percent of smartphone sales. Year-over-year, Android saw 6.4 percent growth.
iOS was second during the period with 45.9 percent of U.S. smartphone sales. That figure was down 4.7 percent year-over-year. Windows Phone continues to lag badly, but did rise somewhat, seeing 3.2 percent of smartphone sales.
Verizon regained the top spot among U.S. smartphone sales, with 35.2 percent market share during the three months ending January 2013. AT&T fell into second place with 28.2 percent of U.S. smartphone sales. Sprint remained in third place with a 14.2 percent share.
Kantar Worldpanel ComTech analyst Mary-Ann Parlato stated,
Part of Android's increase in the latest period can be attributed to its large gain in share within Sprint's smartphone sales. In the three month period ending October 2012, sales on Sprint were divided almost 50/50 between Android and iOS. However, in the latest period, Android's share of Sprint sales increased by 22.6 percent points from 49.3 percent to 71.9 percent.

The 50/50 split we saw in the period ending October 2012 was a result of both iOS and Android sharing similar levels of average price paid (iOS at $130 and Android at $127). Yet this latest period saw a significant price drop to $95 for Android, while iOS increased slightly to $146.
One particular phone that led to Android's gains at Sprint was the Samsung Galaxy S III, Samsung's currently flagship model which launched globally in mid-2012. While the GS3 only captured 14% of smartphone sales at Sprint during the October period covered by Kantar, the nation's third largest carrier then dropped the price from $199 to $99 over the holiday season, which led to the GS3 gaining 39 percent of Sprint's smartphone sales.
On T-Mobile, the nation's fourth largest carrier and the only other major carrier where Android is consistently the top selling platform -- understandably, though, since T-Mobile does not yet sell the iPhone -- the GS3 represented just 18 percent of smartphone sales in the latest period.
Samsung showed it's overall strength at Sprint, aside from just Galaxy S IIIs, as sales of Samsung devices represented 60.3 percent of smartphones sold on Sprint in the January period. Year-over--year, though, based on Kantar's figures, Sprint gained only 0.8 percent overall.
Android has gradually reversed the lead that iOS had established late last year. In a December Kantar report, the iPhone reached its highest market share ever, at 53.3 percent. In Kantar Worldpanel Comtech's January report, iOS maintained its lead, but it had dropped from 53.3 percent to 51.2 percent, for sales ending in December 2012.