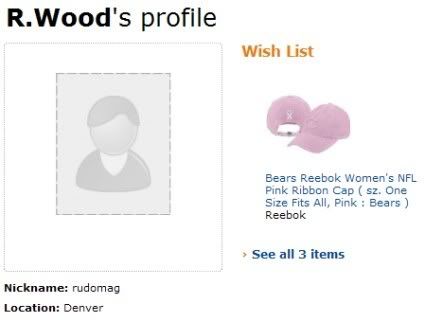 It looks like, as we assumed when we asked "
how far up does this go?
" that the gaming of end user reviews by Belkin goes pretty high up.
It was noted by a
Gizmodo tipster
that despite Belkin's president Mark Reynoso's
assurance
that the fake reviews first found by The Daily Background were "an isolated incident," that the practice was quite common. Of course, there wasn't any solid evidence at that time, just an unconfirmed tip.
However, now it seems
The Daily Background
has found further evidence of Amazon.com Belkin review gaming, by spending way more time looking at Belkin product reviews than I would.
They've linked two user IDs over at Amazon.com to Mike Bayard (the BD representative from the original story) and another, much higher up employee:
Rudy Magna
, a Senior National Account Manager at Belkin. That sounds reasonably high up to me, lending credence to the Gizmodo whistleblower who said it was "unofficial policy" to strive for good reviews in any way possible.
As we previously said, while Belkin is getting the brunt of the bad press in this "scandal," it certainly wouldn't be out of the question for other manufacturers to do the same thing. One way to (maybe) fix this is to force reviewers to have to have purchased the reviewed item. I can see ways to game that as well, however.
Worse and worse for Belkin. Personally, we'll never buy another Belkin product.