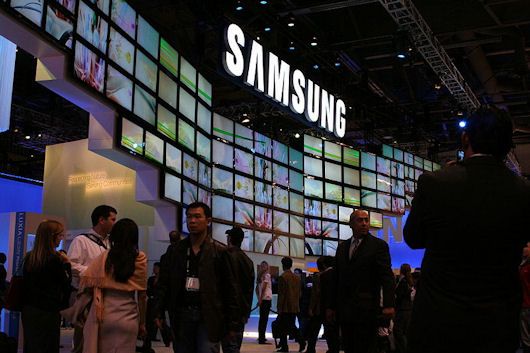 Samsung's Exynos 5 Octa will soon be able to use all eight cores at once, the announced late Monday (via
Ars
). Until now, only four of the eight cores could be used at any one time.
The original Exynos 5 Octa, the 5410, uses four Cortex-A15 and four Cortex-A7 processors in ARM's big.LITTLE format. The A7s are used during "less processor intensive" tasks. To utilize all eight cores at once -- in a sort of ultimate performance mode -- the Exynos 5 Octa will use big.LITTLE.MP.
It is unclear if the change, which Samsung said would start in the fourth quarter, would extend to older Exynos 5 Octas (the 5410) or solely to the upcoming 5420 variant. Samsung's press release doesn't make this clear.
Samsung's YouTube video makes it clear, though, that all eight cores will be in perfect harmony (and, to state the obvious, when the overall video splits into eight windows, four are big -- and four are little.