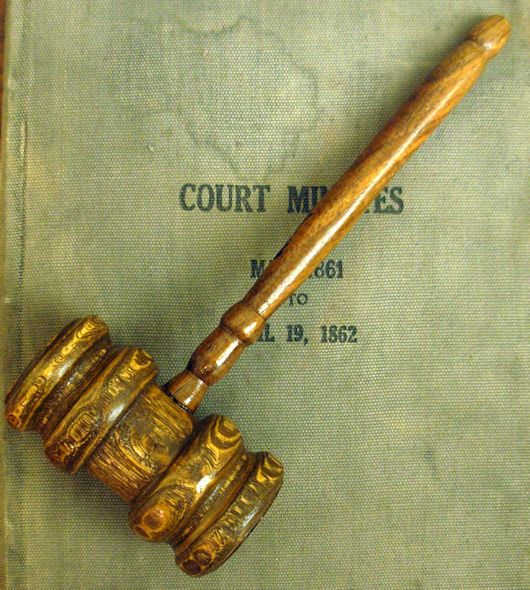 As you might expect, the five publishsrs initially charged along with Apple in the Cupertino, Calif.-based electronics giant's e-book price fixing case filed a response on Wednesday to the Justice Department's proposal for remediation, now that Apple has lost the case:
They object
.
The five publishers that were originally Apple's co-defendents in the case (all of them settled out of court): Hachette Book Group, HarperCollins Publishers, Macmillan, Penguin and Simon & Schuster made the court filing late Wednesday afternoon.
Apple lost the price fixing case last month when U.S. District Court Judge Denise Cote ruled against it. The DOJ claimed that Apple had colluded with the five publishers above to set prices by forcing other e-book retailers such as Amazon.com to move to an "agency model" for pricing. In that model, publishers set the retail price for an e-book and the retailer gets a cut (in Apple's case, it's standard 30 percent). Prior to Apple's entry into e-books with the first iPad and the iBookStore, Amazon.com basically controlled the industry and had set $9.99 as its "standard" price for new e-books.
The DOJ's proposal would force Apple to eliminate the use of the "agency model" for the sale and distribution of e-books for a period of five years, by terminating the company's current deals and prohibiting Apple from entering into any such agreements. The publishers' filing says:
The provisions do not impose any limitation on Apple's pricing behavior at all; rather, under the guise of punishing Apple, they effectively punish the settling defendants by prohibiting agreements with Apple using an agency mode.
In addition to the above, the DOJ has proposed that Apple be forced to allow competitors to put links to their sites in their apps. Prior to a change to Apple's developer terms of service, Amazon.com, Barnes & Noble, and others used links to their stores to avoid paying Apple's 30 percent revenue take of any sales.
The Justice Department has also asked for additional government insight into Apple's iTunes Store and App Store, which could give content providers (music, TV, movies, etc) more leverage in negotiations with the company.
Apple has already said it plans to appeal Cote's decision.