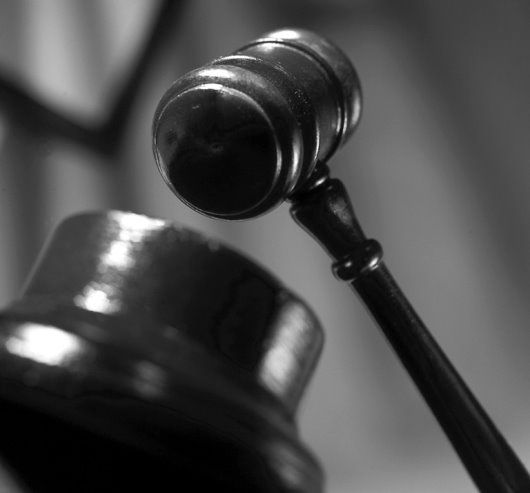 Last month, Apple
lost
its e-book price fixing case, and on Friday, the Department of Justice
made clear
what it sees as a fair punishment in the case. The DOJ wants U.S. District Judge Denise Cote to force Apple to allow the apps of rival booksellers to include links to their sites -- something the iBookStore parent banned in changes to its SDK terms of service in mid-2011.
The DOJ's filing says:
Apple must also for two years allow other ebook retailers like Amazon and Barnes & Noble to provide links from their ebook apps to their e-bookstores, allowing consumers who purchase and read ebooks on their iPads and iPhones easily to compare Apple's prices with those of its competitors.

This section thus requires Apple, for a relatively brief period of time, to return to its own pre-iBookstore policy of allowing Amazon, Barnes & Noble, and other ebook app providers to offer a simple, costless means for readers to purchase e-books directly from the third party.
To circumvent the 30 percent that Apple would otherwise take on in-app purchases, Amazon.com and Barnes & Noble, along with other booksellers (and other third parties, too) would link to their site instead of allowing the purchase to be made in app.
In addition, the DOJ wants apple to be forced to terminate its e-book deals with the five publishers that were originally its co-defendents in the case (all of them settled out of court): Hachette Book Group, HarperCollins Publishers, Macmillan, Penguin and Simon & Schuster.
The company would also be forced to refrain for five years from entering any new e-book distribution deals which would include "most-favored nation" status.
The DOJ proposal would also require Apple to employ a somewhat embarrassing extra step: an "external monitor." That monitor will ensure the Cupertino, Calif.-based giant doesn't engage in any more anti-competitive behavior by "training Apple's senior executives and other employees about the antitrust laws and ensuring that Apple abides by the relief ordered by the court."
Apple is expected to appeal the case, and in any case, Cote can take all, none, or some of the DOJ's suggestions. Amazon.com and Barnes & Noble have to be observing, with interest.