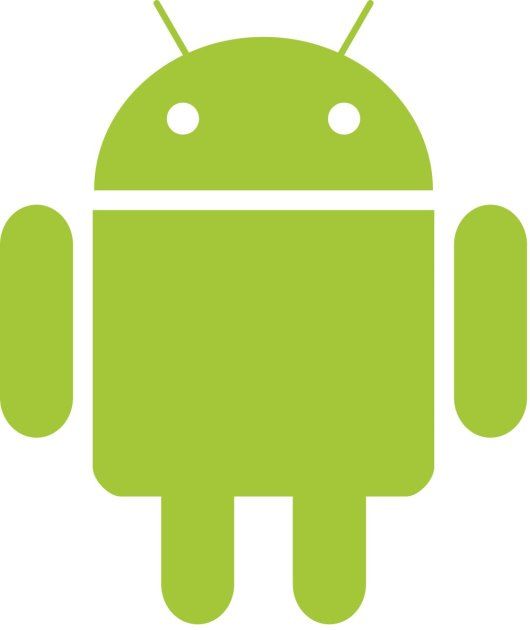 On Monday, Kantar Worldpanel ComTech released its latest three month U.S. smartphone sales window figures, ending June 2013. In the latest Kantar Worldpanel ComTech report, Android
remains on top
for the third consecutive three-month snapshot.
Android still provides over half of U.S. sales -- 51.5 percent, to be exact -- though that figure is down slightly from the 52.0 percent in Kantar's prior report. iOS rose slightly from 41.9 percent to 42.5 percent. Windows Phone saw a nice rise year-over-year, to 4.0 percent, but that is down from the 4.6 percent reported last month.
BlackBerry remains on life-support at 1.1 percent. Ironically, last year at this time, BlackBerry had 4.0 percent, the number now held by Windows Phone.
Verizon Wireless remained atop the U.S. carriers, with its 36.9 percent market share. The company was also the only carrier to increase its market share, year-over-year, up 1.9 percent from the same time in 2012. AT&T remains second (26.5 percent, down from 28.4 percent in 2012), Sprint in third (13.8 percent, down from 2012's 15.1 percent) and T-Mobile in fourth (10 percent, down from 12.4 percent).
Dominic Sunnebo, global consumer insight director for Kantar Worldpanel ComTech, said:
Verizon continues to lead in this second quarter of 2013, driven by its ability to provide a range of highly demanded brands and models, which has ultimately led to the carrier capturing the most sales from all three top OS brands.

When looking at the consumers purchasing from Verizon currently, we see a lot more females and those upgrading from a featurephone to an iOS device compared to other carriers.
With that, Kantar estimated that 40 percent of all iOS devices sold were Verizon devices, just fractionally above 39 percent shown by AT&T. Verizon Wireless also scored atop Android- and Windows Phone-based sales as well.
This data derives from Kantar Worldpanel ComTech USA's consumer panel, which the company says is the largest continuous consumer research mobile phone panel of its kind in the world. The panel conducts over 240,000 interviews annually in the U.S. alone.
Kantar's report focuses on the sales within a three month period rather than market share figures. Kantar says that such sales shares "exemplify more forward focused trends and should represent the market share for these brands in future."