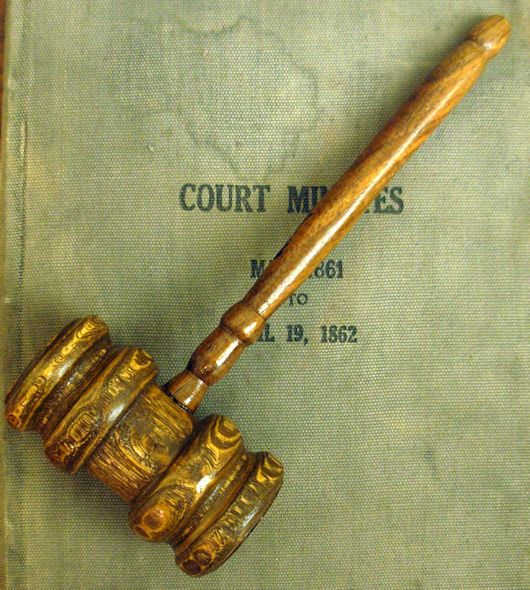 The U.S. Patent and Trademark Office (USPTO) has rejected claims of one of the major patents in Apple's patent dispute with Samsung, according to a filing
made Sunday
by Samsung in U.S. District Court for the Northern District of California, San Jose Division. The patent is no. 7,844,915, the so-called and very familiar "pinch-to-zoom" patent.
Last August, a jury awarded Apple with $1.05 billion in damages and cited 21 of 24 Samsung products that allegedly violated the pinch-to-zoom. Much of that award was
thrown out
by Judge Lucy Koh, however, as many of the devices were found to infringe only on utility patents, and not on design patents.
A new damages trial is scheduled to determine the penalty assessed for those devices.
In April, the USPTO rejected multiple claims of another patent that figured in the lawsuit, known as the "overscroll bounce" patent, which covers the behavior shown a user reaches the edge and stops scrolling -- the screen bounces back to the nearest display area.
However, in June the USPTO reversed course, saying that Apple's overscroll bounce patent claim is valid.
Given that, it's possible that this decision would be reversed, too. Apple has two months to respond to the USPTO decision.
Assuming this is true -- it should be noted that
an examination
of the USPTO site still showed the patent, and it didn't show any recent "legal events" that could be related to Samsung's filing -- this would be a major setback in its patent war against Samsung.
It recently lost another skirmish, when in June the ITC banned a number of older iDevices over what has been called a FRAND patent. The Business Software Alliance has closed ranks
behind Apple
, and is urging a presidential veto of the ruling.
The decision is set to go into effect on Aug. 4.