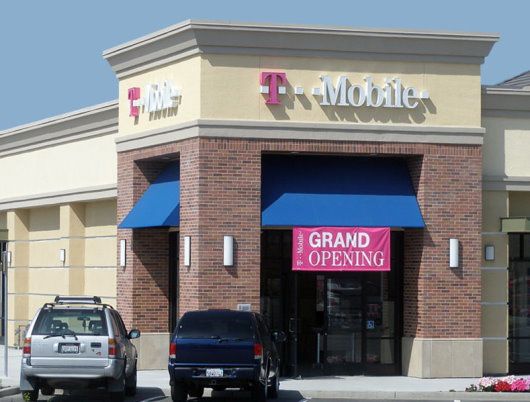 -Mobile has expanded its Un-carrier offering with a new limited-time offer. The company
announced on Friday
that customers could select from a number of smartphones, including the iPhone 5, Galaxy S4, HTC One, Galaxy Note II, Lumia 925, and BlackBerry Q10, and acquire them without the normally mandatory down payment.
John Legere, T-Mobile's president and chief executive officer, said in a statement:
The number of reasons not to switch to T-Mobile this summer is ZERO. This is a fantastic offer and we're making it easier than ever for customers to get the latest amazing devices. Adding Zero Down in addition to JUMP!, and Simple Choice with no contract is all about making wireless work for consumers and shaking up this industry.
These initiatives are all part of the way that T-Mobile is attempting to differentiate itself from the other Big Four wireless carriers. Of course, both AT&T and Verizon have responded with their own JUMP-like initiatives (JUMP, via a monthly fee, allows T-Mobile users to upgrade to devices every six months. AT&T's program is called Next, while Verizon's is called EDGE.
Although customers are not making off scot-free -- they make up the lack of a down payment by paying more, monthly -- it does remove the initial up-front cost. For example, previously, an iPhone 5 would have cost $145.99 with monthly payments of $21. If a customer opts to pay zero down, he or she will have to pay $27 monthly for 24 months.
For comparison, a Lumia 925 will cost a customer $20 a month if they opt for the zero down program. A Samsung Galaxy S4 will cost $25 monthly.
T-Mobile says that the zero down initiative will be available for a limited time, but it doesn't specify for how long.