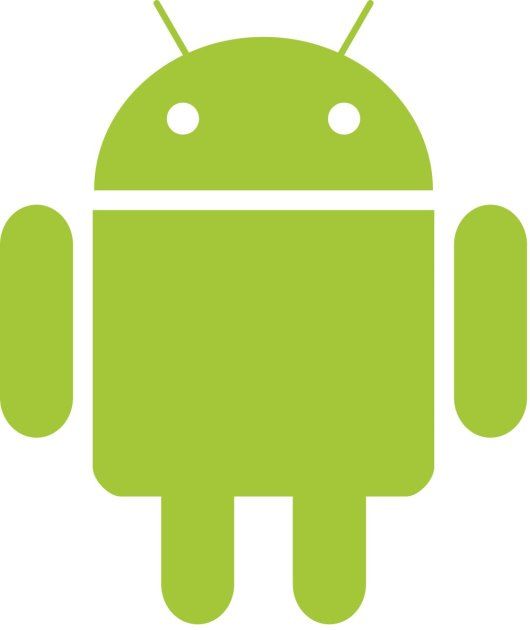 As is typical with a new month, on Monday, Kantar Worldpanel ComTech released its latest three month U.S. smartphone sales window figures. The company also took time, in the report, to comment on how -- while Apple dominates in the U.S. --
Samsung dominates in Europe
.
Kantar's data shows that Android has retained its place as the top platform in the United States with a 52.0 percent market share. That is identical to
last month's report
, though, showing no growth over the period.
In fact, Android's market share has only grown by a paltry 0.1 percentage point in the past year. Compare that to Microsoft's still small, but increasing Windows Phone market share, which grew 0.9 percent to 4.6 percent year-over-year.
Still better was Apple's 3.5 percentage point rise, with iOS now at 41.9 percent.
That's Android, though, and there is Kantar news about Samsung. According to Kantar, for the three months ending in May 2013, nearly half of all smartphones sold in Europe belonged to Samsung. This helped up Android's market share to 70.4 percent share across the five major European markets (Great Britain, Germany, France, Italy and Spain), up from 61.3 percent last year, dominating iOS (17.8 percent) and Windows Phone (6.8 percent).
Android dominance in Europe was also seen in a
recent report
by fellow market research firm IDC.
Dominic Sunnebo, global consumer insight director at Kantar Worldpanel ComTech, said that Apple's new distribution agreement with T-Mobile was done, in part, to beat back Android in the U.S.:
Across Europe, Android growth remains strong. However, in the US Apple's expanded distribution agreement with T-Mobile is helping the iPhone keep Android growth at bay.

T-Mobile is the smallest of the big four US carriers but it does have the capacity to give iOS a boost, particularly as 28 percent of its customers plan to buy an iPhone when they next upgrade.
iOS continues to win the hearts of Americans, but Apple must look jealously at the story being played out in China. Now the world's biggest smartphone market. Android accounts for more than 70 percent of all sales of smartphone devices.
For those wondering how BlackBerry is doing -- it's not doing well. From the same period last year, the company lost nearly four percent, dropping 3.9 percent to 0.7 percent. Considering the new BB10 OS has been around in the U.S. since mid-March, it's a very bad sign.
This data derives from Kantar Worldpanel ComTech USA's consumer panel, which the company says is the largest continuous consumer research mobile phone panel of its kind in the world. The panel conducts over 240,000 interviews annually in the U.S. alone.
Kantar's report focuses on the sales within a three month period rather than market share figures. Kantar says that such sales shares "exemplify more forward focused trends and should represent the market share for these brands in future."