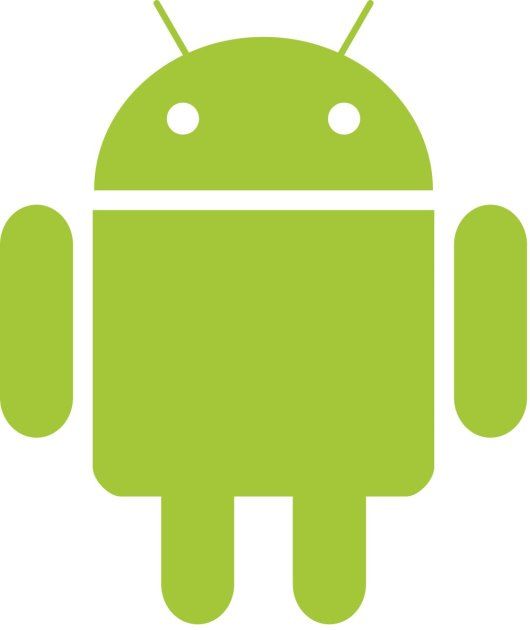 Apple hammered Android at its WWDC conference in June, noting that, at the time, the most popular version of Android was Gingerbread (Android 2.3.x), which was released in 2010. As of Monday and Google's
latest Android distribution data
, that is no longer the case.
Jelly Bean (Android 4.1 and 4.2) now sits atop the Android distribution data heap. Jelly Bean is now running on 37.9 percent of Android devices. Of those, 32.3 percent are running Android 4.1.x, with 5.6 percent running 4.2.x.
Last month's data showed Jelly Bean sitting at 33 percent. Meanwhile, Gingerbread dropped to 34.1 percent, down from 36.5 percent. Ice Cream Sandwich (Android 4.0.x) now sits at 23.3 percent, down from 25.6 percent last month.
Of course, that still means that most Android devices -- 62.1 percent -- are on an old version of Android. That is far different from iOS, which -- because it is only on Apple's devices -- sees updates for its devices come less sporadically than Android.
The sheer number and variants of Android devices is both its strength and its weakness, as it results in what is well-known as Android fragmentation, and forces third-party developers to write code for multiple releases.
However, Apple's CEO Tim Cook was a little slippery at WWDC, when he said:
The most popular OS in the world is iOS. The second? A version of Android that was released in 2010 (meaning Gingerbread, or Android 2.3).
It's true that -- as of an early June report -- 93 percent of North American iOS devices were on iOS 6. However, that would make it the most popular OS version in the world, not the most popular OS, period.
Numerous reports indicate that Android is still tops in the world. A correct statement would have been:
The most popular OS version in the world is iOS 6. The second? A version of Android that was released in 2010.
Google releases its during the first week of each month. It determines Android version usage by logging the devices that access the Play Store.
Join Amazon Prime - Watch Movies, TV Shows via Prime Instant Video, Free Two-Day Shipping, and More!