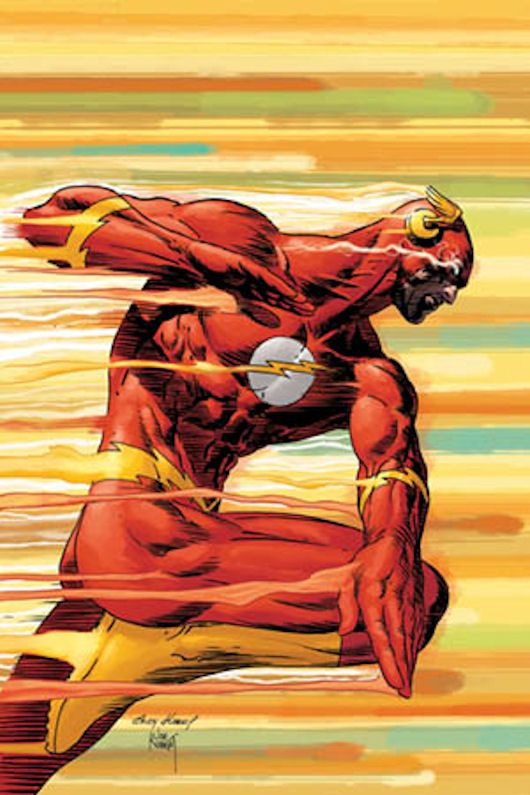 In mid-June, Samsung announced that a speedier (data-wise) LTE-Advanced version of the Galaxy S4
was coming
. A new rumor that
appeared Monday
said that Apple's upcoming iPhone 5S might also sport that same technology.
LTE-Advanced would mean faster data transfers -- about twice that of LTE. However, Apple has never been one to jump into bleeding-edge technology, so the rumor's veracity seems questionable. Remember that the first iPhone didn't launch with 3G, and also how long it took Apple to embrace LTE?
In addition, LTE-Advanced isn't widely available. LTE-Advanced hit on SK Telecom's South Korean network
last week
, with the carrier claiming it was the first to market.
U.S. carriers have plans, though, with Verizon Wireless
stating
that pilot programs would be launching in the next few months.
Notably, the carrier said that the new speeds would be available on current Galaxy S4s with a small ROM update. It's not clear if the speed achievable with this update would equal Samsung's dedicated handset.
That new handset, Samsung's new Galaxy S4 with LTE-Advanced built-in is dubbed the Samsung Galaxy S4 LTE-A.
Join Amazon Prime - Watch Movies, TV Shows via Prime Instant Video, Free Two-Day Shipping, and More!