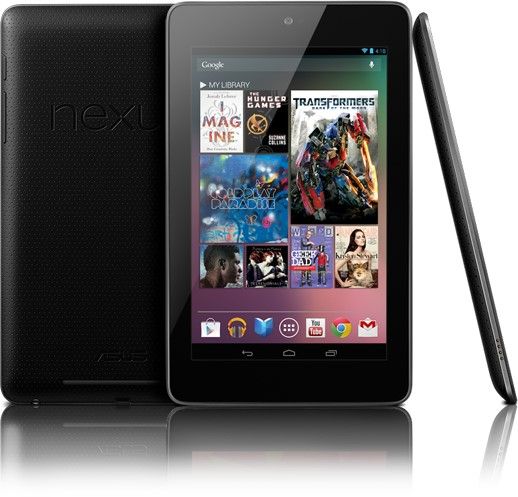 TRIM is an important feature in operating systems that work with SSDs -- also known as, flash drives -- and while most might associate SSDs with Windows or Mac OS, it's also something that affects Android. On Monday, given the recent release of Android 4.3, Anandtech
discovered
that TRIM has finally been enabled in Google's mobile platform.
TRIM clears flash pages instead of marking them as available when users delete data, which is what happens for normal hard drives. That's fine for standard hard drives, but on SSDs it creates what's called the "block-rewrite penalty" on SSDs, which occurs if a flash cell is not empty when it needs to be written to.
Given this change, devices running Android 4.3 will no longer become sluggish over time. This isn't a bonus for just pre-existing devices, either. Existing Nexus handsets and tablets that have already received Android 4.3 over-the-air -- particularly the Nexus 7, which has been criticized for slowing down, over time -- will see performance improvements after the update.
The current set of devices that have access to the new version (in addition to the new Nexus 7 2013 version) are the Nexus 4, Galaxy Nexus, Nexus 7 and Nexus 10.
Android 4.3 invokes TRIM maintenance when the following conditions are all met:
The device has been idle for over an hour
No idle maintenance window event has been performed in the last 24 hours
The device is either being charged with 30 percent battery or it has 80 percent battery
It appears that users are seeing solid performance increases with the new Jelly Bean version, so fear not when your Nexus gets the update.