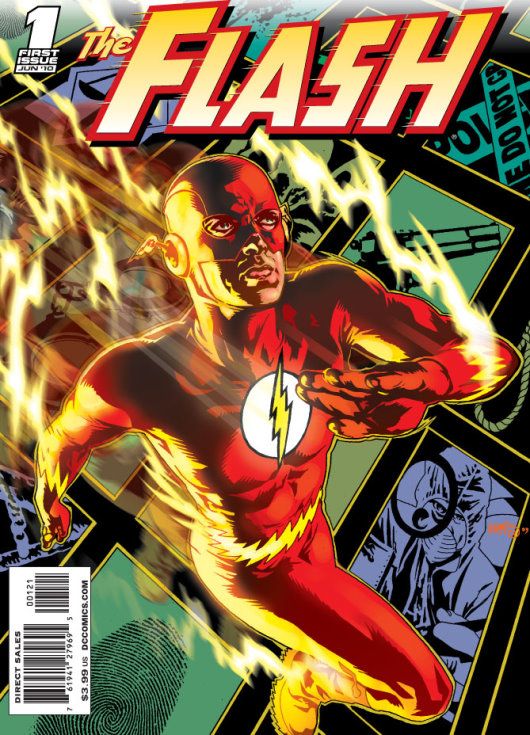 Samsung's head of its mobile business, J.K. Shin,
announced on Monday
that a new version of its Galaxy S4 flagship phone, with data speeds as much as double its current fastest speed, will be sold in South Korea as early as this month. The new variant of the GS4 will use LTE-Advanced 4G technology, which will be an upgrade from convention LTE (long term evolution) 4G.
Samsung said its GS4 variant would be the first to provide LTE-Advanced support. Shin said:
We'll be the first with the commercial launch of the advanced 4G version of the smartphone.
LTE-Advanced offers data transmission at up to twice the normal 4G speed. Samsung said that a movie download that takes three minutes with conventional LTE will take slightly more than one minute. The phones will reportedly use a Qualcomm SOC (system-on-a-chip).
Samsung's announcement comes about three weeks after Verizon Wireless' own news
about a speedier GS4
. The company said in late may that current GS4 models -- not a different ones -- would see a 2x speed-up on its network when it activates the AWS (Advance Wireless Service (AWS) spectrum that it acquired in 2012 from a group of cable companies led by Comcast.
The Galaxy S4 is surely a hit, and is selling faster than last year's Galaxy S III. However, since June 7, Samsung's shares have lost nearly $20 billion after analysts cut forecasts for GS4 sales by as much as 30 percent on industry data that showed the high-end smartphone market was becoming saturated.
It's the same issue that has been reported for Apple's iPhone 5, which has led to the Cupertino, Calif.-based company's stock to drop to $435 from over $700, at its high point.
Samsung's market capitalization is still a nice $195 billion. Apple has a market cap of about $409.1 billion. Those numbers can be compared to Microsoft's $293.5 billion and Amazon.com's $127.1 billion market caps, respectively.
Despite this, Shin said:
S4 sales remain strong. It's selling far stronger than the (Galaxy) S III ... and the new LTE-Advanced (4G) phone will be another addition to our high-end segment offerings that ensure healthy profit margins.
Shin said that the LTE-Advanced model would be "slightly" more expensive than the GS4. Verizon earlier said that its doubling of speed would only require a ROM update.