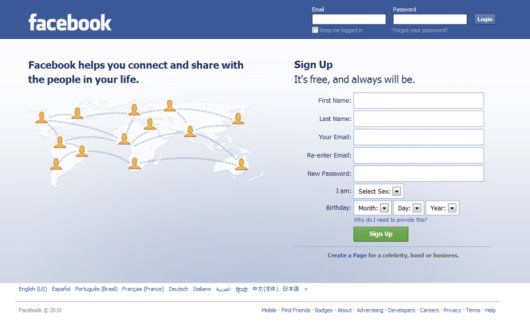 Facebook has finally gotten hashtag fever. The social networking giant announced on
Wednesday
that hashtags, long a mainstay of rival Twitter, would be coming to its own service.
Anyone familiar with Twitter gets the concept. Clicking on a hashtag brings a user to a page that aggregates posts that have been tagged with the same phrase. While Twitter, Instagram and Tumblr aren't alone in using hashtags. Pinterest and other social networks also them, and Google announced last month that it was adding hashtags to its Google+ service.
It will take a while, but over the next few weeks it will roll out to all Facebook users.
Facebook's Greg Lindley wrote on the company's blog on Wednesday:
To date, there has not been a simple way to see the larger view of what's happening or what people are talking about. To bring these conversations more to the forefront, we will be rolling out a series of features that surface some of the interesting discussions people are having about public events, people, and topics. As a first step, we are beginning to roll out hashtags on Facebook.
Why didn't Facebook create its own method? Facebook admitted it: The hashtag, thanks to Twitter and the like, has already become accepted across the Internet. There was little reason for Facebook to create its own symbol or method, and let's be honest: If it had, people probably have asked why the company didn't just use the hashtag.
While Facebook's desktop service has begun rolling out hashtags, mobile apps will require an update. Thus, although you will be able to place a hashtag phrase in your posts from mobile, you won't be able to see a feed yet.