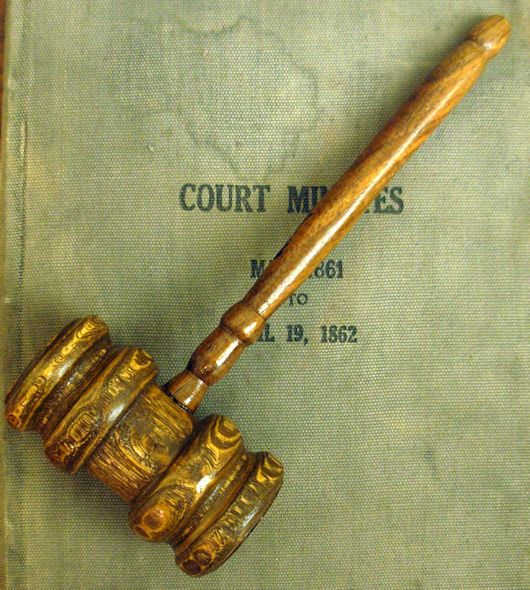 On Thursday, the Justice Department and Apple
issued their closing arguments
in the DOJ's e-book price-fixing case against the Cupertino, Calif.-based giant. The DOJ has accused apple of working with several publishers in a scheme to raise mainstream e-book pricing for new books well above the $9.99 price point Amazon.com had already established.
These "negotiations," the DOJ said, took place just prior to the release of the first iPad and Apple's iBook Store. Prior to that, Amazon.com dominated e-books and thus e-book pricing.
At the time, a wholesale model, where retailers set prices, was in use, but publishers had long wanted to move to an agency model where publishers set prices.
The government claims that Apple and a number of publishers colluded in an effort to change the model -- which, in fact, has taken place (one need only compare e-book pricing at Amazon.com to see that fact). In April of 2012, the DOJ sued Apple and five publishers.
All five of Apple's co-defendents, Pearson Plc's Penguin Group, News Corp.'s HarperCollins Publishers Inc., CBS Corp.'s Simon & Schuster Inc., Hachette Book Group Inc. and MacMillan, have settled with the DOJ.
Pearson settled just before the trial began.
Both of the litigents in the case used huge slide decks in their closing arguments. Those are available for download (
Apple
,
DOJ
).