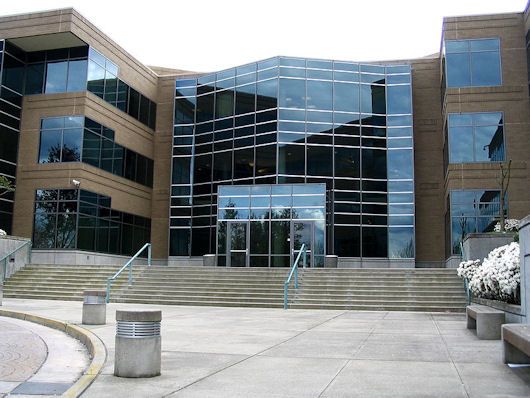 Microsoft will make 3D printing easier with its Windows 8.1 update, the company
announced
at Microsoft Build 2013 on Wednesday.
Microsoft's Shanen Boettcher explained:
We want all of the apps out there to print to all of the printers out there.
Until now, the process of 3D printing has been convoluted. Users typically must export a file from a drawing or modeling program, and then import that file into the software that came with the 3D printer.
With built-in OS support, the process would be similar to traditional printing, though not identical due to the specificities of 3D printing. Just as with traditional printers, Windows 8.1 recognizes supported 3D printers and identifies them by name.
APIs are available for third-party developers to create their own printer drivers, just as they do with traditional printers. Many end users will recognize that Microsoft usually bundles a number of printer -- and other -- drivers in an OS version, but that OEMs will create their own drivers that are often more feature-filled and updated by the various manufacturers far more often than the built-in ones.
At the same time that Microsoft announced its 3D printing addition to Windows 8.1, MakerBot, one of the big players among 3D printer manufacturers, announced support for the new OS. The company also announced a reseller agreement between itself and Microsoft that allows the Redmond, Wash.-based giant to offer the popular MakerBot Replicator® 2 Desktop 3D Printer in select Microsoft retail stores and online at
www.microsoftstore.com
.
3D printing is starting to become more mainstream, with lower-cost -- though still too expensive for the typical home -- 3D printers becoming available. However, while 3D printing has been in the news for
life-saving techniques
, it's also been in the subject of controversy as 3D printed guns have
become a reality
.