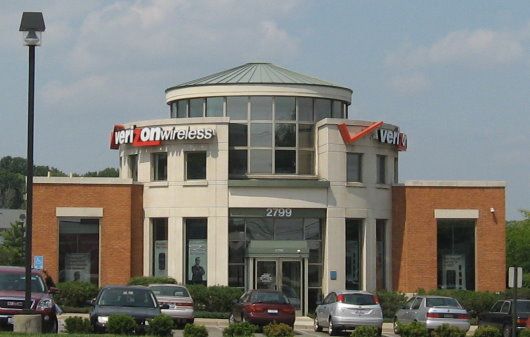 Verizon's version of the Samsung Galaxy S4, which was the last GS4 released among the Big Four wireless carriers, is also the first -- in another way. It contains components that will allow it to work on Verizon's Advance Wireless Service (AWS) spectrum, Mike Haberman, vice president of network support for the nation's largest mobile-phone carrier
said on Tuesday
.
Though the use of AWS airwaves, Verizon Wireless will be able to double its data speeds. It acquired these in 2012 from a group of cable companies led by Comcast. The service is scheduled to begin lighting up AWS in some major cities, including New York City, in the next few months.
AWS will enable Verizon to increase the capacity of its long-term evolution, or LTE, network. Verizon was the first carrier to launch LTE in the U.S., but tests
have shown
that AT&T's LTE service outspeeds Verizon's. In addition, in those areas that slide back into 3G, Verizon's known-to-be slow 3G CDMA network positively crawls -- at a pace about 3.5 times slower than AT&T's 3G.
Verizon will add more devices that can use AWS, but the Galaxy S4 is the only such phone currently on sale. That isn't necessarily a good thing, as folks who bought the first LTE handset -- the HTC Thunderbolt -- can confirm.
In order to activate the functionality, the device will require an OTA firmware upgrade.
If the upgrade doubles Verizon's speeds, it would mean the carrier's LTE network would leapfrog AT&T's speeds, and be about 50 percent faster than AT&T's -- at least until AT&T makes a jump of its own.