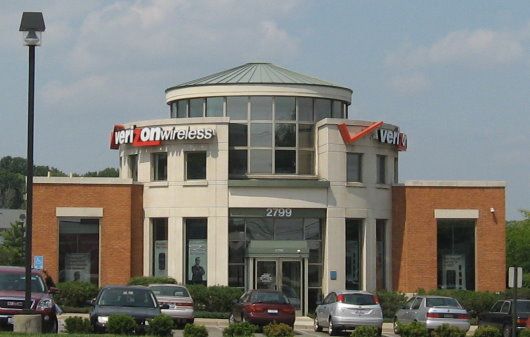 Verizon Wireless, perhaps realizing that its past May 30 ship date for the Galaxy S4 put it in an uncomfortable position as far as Samsung's new flagship device goes, has pushed up the device's availability. The new ship date, as
announced on Monday
, is May 23, a week earlier.
As it is, Verizon Wireless will still be the last of the Big Four wireless carriers to put its Galaxy S4 on the market. AT&T was the first, with first devices hitting the hands of end users on April 26. That would mean, even with the new date, that Verizon's Galaxy S4 will be a month later than it's biggest rival, the nation's second largest carrier, AT&T.
The Samsung Galaxy S4 -- and Samsung has apparently decided the Galaxy S III was the last to use Roman numerals -- is the Korean giant's latest flagship device. Its processor will vary from region to region, with U.S. versions being shafted by LTE once again. The U.S. version will ship with a quad-core Snapdragon 600 CPU clocked at 1.9GHz. The Asian and European versions will sport the long-awaited Samsung Exynos 5 Octa eight-core processor.
Meanwhile, the device will ship with 2GB of RAM (4GB in the U.S., possibly to make up for the different processor), a 2600mAh battery, and 16GB, 32GB and 64GB versions, with a requisite microSD card slot. It will also have wi-fi, Bluetooth 4, an IR blaster, and NFC. As expected, the rear-facing camera is 13MP and the front-facing camera is 2MP.
The Galaxy S4 also includes a dual-shot mode, which lets you use both the front-facing camera and the rear-facing camera at the same time, for both recording and still captures.
It ships with the latest version of Android (at least until Google I/O), 4.2.2.