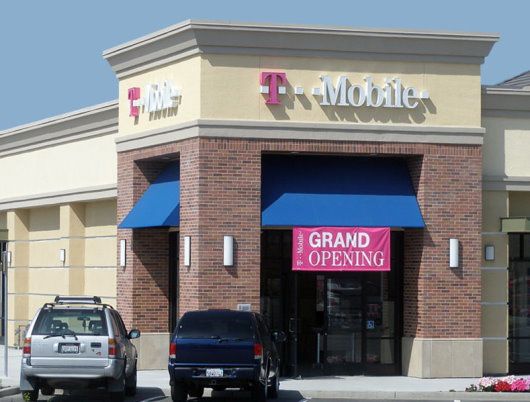 T-Mobile USA has ended its iPhone launch promotion. As
reported on Monday
, the nation's fourth largest wireless carrier has increased the price of its version of Apple's best-selling smartphone by $50.
With that, the "down payment" necessary for users to acquire the device is now $150.
T-Mobile said last week that it had sold more than 500,000 iPhones in the time since it launched native iPhones on a network. While the promotion was ongoing, a 16GB T-Mobile iPhone 5 cost $580, in total. With the new down payment price, including the 24 $20 payments necessary to pay off the device on T-Mobile's Simple Choice plans, that 16GB iPhone 5 now costs $630.
That is still slightly cheaper than buying a off-contract iPhone or an unlocked from Apple. That would cost an end user $650 and, in addition, there is no monthly payment option.
The 32GB and 64GB iPhone 5 models have also seen a $50 price increase.
T-Mobile will continue to take trade-ins of current iPhone models, which it
previously announced
. Those who trade in an iPhone 4 or 4S -- that's right, even a model with technology two versions out of date -- will receive an iPhone 5 gratis (up front). Not only that, they will receive a $120 credit toward the monthly device fee. The promotion runs through Father's Day on June 16.
With regard to the price hike, certainly, one can see T-Mobile's point of view. Last week T-Mobile announced it had already sold 500,000 iPhones. That $50 promotion meant the company missed out on $25 million in revenue.