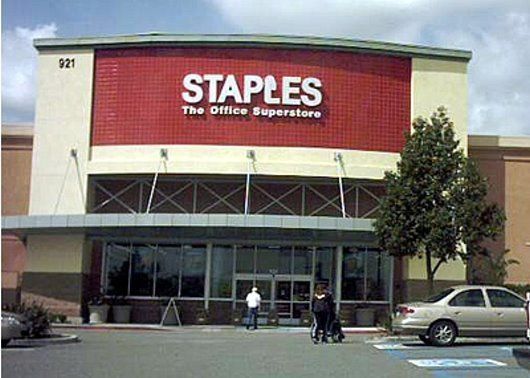 In June, Staples will become among the first major retailers to offer a 3D printer. It will also be among the first to offer an affodable one, with 3D Systems' Cube 3D printer being sold for $1,299, the company
announced on Friday
.
Although $1,299 may seem expensive, there was a time when the cheapest dot matrix or impact printers cost more than that. The price will inevitably come down.
The Cube 3D Printer works with both Windows and Mac OS X. It comes with 25 templates with more available online.
It's unlikely that 3D Systems will see massive sales of the Cube 3D Printer, but the publicity alone might be worth it. It's unclear if this model will be powerful enough to print a gun, but with the first blueprints for such a weapon
to be released online next week
, if the dimensions are small enough -- the Cube 3D Printer can print items up to 5.5" x 5.5" x 5.5" -- you can bet someone will try.
As with any printer, the money is mostly in the consumables. 3D Systems sells its Cubify Invent software as well as plastic cartridge refills, CubeSticks, which stabilize the object being printed and go for $9.99, and replacement Cube Print Pads, which will cost $99.99.