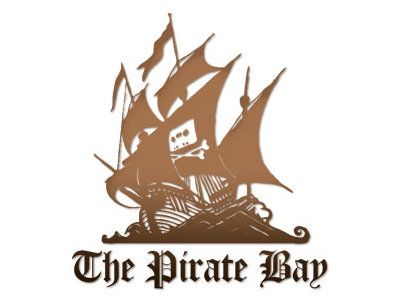 On Thursday, the U.S. government
ordered Defense Distributed
to remove the CAD files related to its 3D printed handgun, the Liberator. However, since nothing is ever truly deleted from the Internet, the world's best-known BitTorrent site, the Pirate Bay, is now hosting the files, and they are easy to find.
The Pirate Bay, of course, is not the only host for the now-banned files, but it is perhaps the first to come to mind of many.
DefDist promptly complied with the order. The files had been hosted on Kim Dotcom's Mega servers, and while users can no longer access the files from DefDist's site, it is not clear that Mega has deleted the files.
In addition, there appear to be several torrents available for the design at The Pirate Bay; the site has already stated that they will not be removed.
An anonymous Pirate Bay source
said
:
TPB has for close to 10 years been operating without taking down one single torrent due to pressure from the outside. And it will never start doing that.
A
search
at the site for DefDist brings up a number of torrents. A search for
Liberator
brings the file up, as well, but with a number of unrelated torrents.
It's also possible to Google for
Liberator cad file bittorrent
and receive a number of results, not necessarily from the Pirate Bay.
The Pirate Bay source added that the site is not necessarily pro-gun. Speaking of the debate over gun reform in the U.S., he said:
We laugh at their gun love since it's so obviously the wrong way to go.
Notably, for now the 3D gun design links on The Pirate Bay are from unverified sources. Printing those may not result in a proper Liberator, but at least downloaders can be assured these won't have a virus in them.