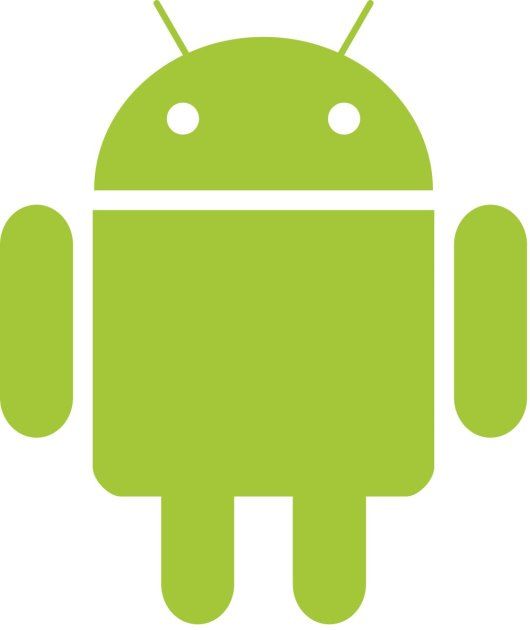 Although Android 4.3 wasn't announced during the keynote at Google I/O, it's coming, and it could be coming soon, according to both a
leaked bit of information
on Google's developer website and a
Wednesday announcement
of Google's Bluetooth SMART adoption.
First, in terms of a leak, a search listing on Google's developer website mentioned Android 4.3 (above). As you might expect, mention of the next iteration of Google's mobile platform has since been scrubbed from the site. Although Android 4.3 is still mostly hush-hush, it is expected to support Bluetooth Low Energy (BLE) and the OpenGL for Embedded Systems 3.0 graphics specification.
Speaking of Bluetooth Low Energy, that brings us to the second clue about Android 4.3. BLE has been branded as
Bluetooth SMART
, and on Thursday, a press release from the Bluetooth Special Interest Group noted that Google has committed to adding support for Bluetooth SMART (also known as Bluetooth Low Energy) "in the coming months."
Notably, Google has already revealed that API 18 will contain the necessary tools to help developers implement Bluetooth SMART in their apps. Each revision of the developer API has come in a new version of Android. API version 17 is in Android 4.2, the current version of Android.
Of late, Google has introduced new versions of Android with new hardware. It's estimated that Google will released 4.3 in July or August, which implies we should see a new Nexus device then, unless the stock Android Samsung Galaxy S4 that Google
announced on Wednesday
is "it" for now.