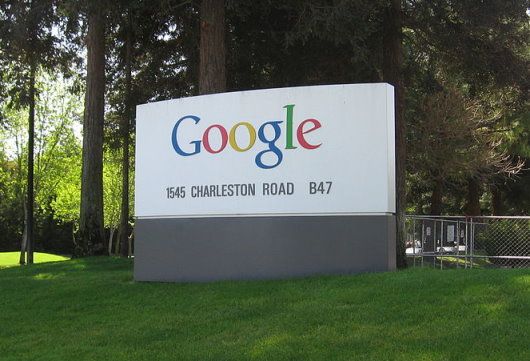 Apple is
rumored
to be prepping a streaming music service, and so is Google. Reports
on Tuesday
said that the Internet giant may just beat its Cupertino, Calif.-based rival to the punch, and unveil its streaming music service at Google I/O, which begins Wednesday.
In March, Google inked a deal for two streaming services with Warner Music, with one deal one linked to YouTube, and the other to Google Play's music store. The latest reports, though, say that Google has struck deals with Universal Music as well as Sony Music. With the all of the Big Three music labels on-board, Google could announce its Pandora / Spotify rival today.
Spotify in March passed 5 million paying subscribers. Apple, meanwhile, is still negotiating with the labels for its service, said to be dubbed iRadio. However, last week, according to
reports
, Apple signed a deal with Universal, the largest of the three major labels, according to people familiar with the deal.
The New York Times
is reporting
, though, that Google's service, unlike Spotify, won't offer a free tier.
Meanwhile, the
Wall Street Journal
reported that as part of its negotiations for music subscription licenses, YouTube had been trying to get some type of audio-only license.
That could make the YouTube deal far more of a game changer. YouTube's ubiquity is undeniable, and according to a person familiar with the negotiations between Google and the music industry, the new YouTube product would be designed for both the desktop and mobile devices.
It's reported, in fact, that music industry execs are more excited by the prospect of a YouTube-branded offering than anything else.