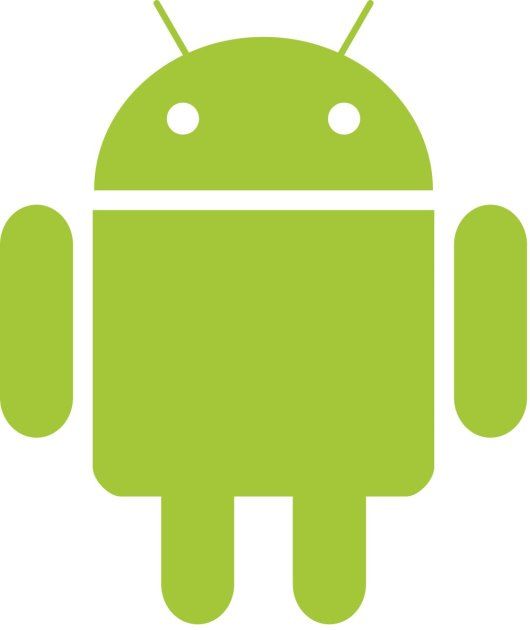 Apple has accused Android of taking cues from iOS, and that might include Google's approach to its huge events. Seriously, at Google I/O 2013
on Wednesday
, the company took time -- as it and Apple normally do -- to promote its products with some stats, including the latest Android and Chrome numbers.
Google said that Android is closing in on one billion activations. Well, it didn't really say that, but it said that Android has seen 900 million devices activated. As the announcement comes just two months after another milestone -- in March, Google chairman Eric Schmidt said that the company's mobile platform had surpassed 750 million activated devices -- it is only a matter of time until the one billion mark is passed.
In comparison, at Google I/O 2012, Google announced it had seen 400 million activated devices.
Also in March, Schmidt said that Android had seen over 250 million activations in the preceding six months alone. With 150 million activated in only two months, we see that activations are accelerating. Even if activations do not increase any further, doing a little math, we can see that Android will reach one billion in about one-and-a-third more months.
Google Play now sees over 2.5 billion installs monthly. In total, Google Play has seen 48 billion app downloads since it launched as the Android Market on October 23, 2008. That's not far from the iOS App Store's numbers: Apple has seen just under 50 billion downloads of its own, with a several month head start on the Android Market: the iOS App Store launched on July 10, 2008.
Chrome, meanwhile, has 750 million active users. That number includes not just the desktop, but smartphones and tablets, as well.
The company also updated on the Google Cloud Messaging service, which was announced last year. Reportedly, 60 percent of apps are now using GCM, with 17 billion messages being pushed through the service daily. GCM is a service that helps developers send data from servers to their Android applications on Android devices, or from servers to their Chrome apps and extensions.