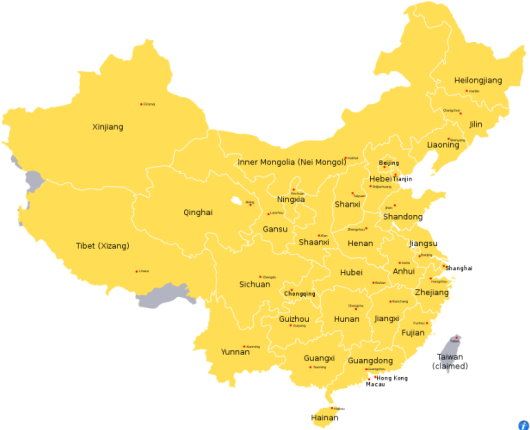 It wasn't an extended vacation. A scant three months after evidence was revealed showing that hackers working for a cyber-unit of China's People's Liberation Army (PLA) had stolen data from a number of U.S. companies and government agencies, the attacks have resumed, using different techniques,
a report said on Sunday
.
The hackers appeared to have gone quiescent after the earlier reports, but appear to be operating again, said computer industry security experts and U.S. government officials.
A report by private security company Mandiant revealed that "attacks had resumed." Due to privacy agreements with its clients, Mandiant was unwilling to name the affected parties. However, Mandiant's first became a household name when it was brought in -- by the Grey Lady -- to investigate its earlier hacking. The New York Times also issued the Sunday report.
That could be a clue that the Time was a renewed target, and in fact Mandiant did admit that "the victims were many of the same ones the unit had attacked before." Of course, that list was a large one, including not just the Times but the Wall Street Journal, Coca-Cola and Lockheed Martin, among others.
Mandiant's new report was again requested by the New York Times. Although the Chinese hackers both halted their attacks after they were exposed in February and removed their underlying hacking tools, over the past two months, Mandiant said, they have begun attacking much the same targets that they did previously.
Now, though, they are using new servers. In addition, the hackers have reinfected their targets with many of the tools they used earlier, and are now operating at 60 percent to 70 percent of their prior capacity.
The Obama administration said that they were not surprised that the attacked had resumed. That being said, the U.S. government had hoped that "naming and shaming" the attackers might force the Chinese government to halt the attacks, or perhaps, as the Times said in a slightly less optimistic manner, "at least urge them to become more subtle."
It does not appear, however, that China has either intention.