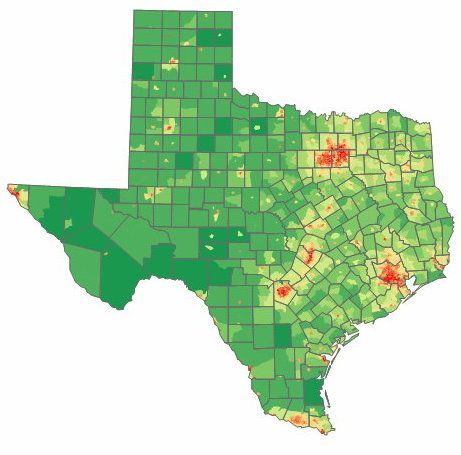 The Mac manufacturing that Apple CEO Tim Cook
said was coming to America
this year will take place in Texas, it was
revealed on Tuesday
.
The information wasnt't revealed via a press release -- or even Twitter, which some seem to think is the best way to break news. Instead, it came during Cook's Tuesday appearance before the Senate Permanent Subcommittee on Investigations. Cook said that the state in which its Made-in-USA Mac would be manufactured would be Texas.
That is, of course, as long as Texas elects to stay in the United States, instead of seceding, as
some of its residents
seem to want to do.
Cook said:
We're investing $100 million to build a Mac product line here in the U.S. The product will be assembled in Texas, include components made in Illinois and Florida, and rely on equipment produced in Kentucky and Michigan.
Just because this manufacturing is being done in the U.S. doesn't mean that Apple is a) setting up its own production facilities, or b) eschewing Foxconn. The company may, in fact, still use Foxconn.
Foxconn is known to operates plants in Texas. Considering the company's relationship with Apple, it wouldn't be surprising if it handled this job, too. In fact, it would be somewhat shocking if it did not.
One interesting thing from Apple's appearance on "Rock Center," when asked why the company did not move any iPhone production to the U.S., Tim Cook implied it was because U.S. workers were not skillful enough rather than the far more obvious and common sense fact that Chinese workers cost far, far less.
He said:
Honestly, it's not so much about price; it's about the skills, etc. Over time, there are skills that are associated with manufacturing that have left the U.S. Not, not, so much people, but the education to start producing now.
It's still unclear exactly "which" Macs will be built in Texas.