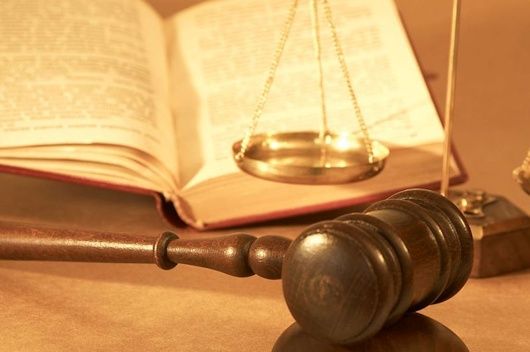 A tipping point among patent victories for Microsoft may have come on Tuesday. The Redmond-based company announced in a
press release
that it had signed a patent agreement with Hon Hai, otherwise known as the parent company of Foxconn, for a global patent licensing agreement that covers devices running both Android and Chrome, including smartphones, tablets and televisions.
While most associate Foxconn with Apple, the company also manufactures devices for other tech giants as well. Obviously, that includes OEMs whose products include Android- and Chrome-based devices.
Microsoft has long argued that Google's Chrome and Android platform infringe on its patents in many areas. However, as Apple has done, rather than pursuing Google, the developer of both Chrome and Android, Microsoft has pressed device OEMs to license those patents that it alleges Android and Chrome infringe upon.
Microsoft said the Hon Hai deal means it now has patent protection agreements in place with OEMs that produce over the world's Android smartphones. Microsoft has similar agreements already in place with such manufacturers as Acer,
HTC
, ViewSonic, Nikon, Compal Electronics, Quanta Computer, and
Wistron
.
Still, a deal with Hon Hai / Foxconn can only be seen as a huge feather in Microsoft's legal cap.
Horacio Gutierrez, corporate vice president and deputy general counsel of the Intellectual Property Group at Microsoft, said in a statement:
We are pleased that the list of companies benefiting from Microsoft's Android licensing program now includes the world's largest contract manufacturer, Hon Hai. By licensing both brand name companies and their contract manufacturers, we have successfully increased the overall effectiveness and global reach of the program.
Google, as you might expect, contends that neither platform violates Microsoft's patents.
Microsoft recently -- last month, in fact -- launched a new website, called the
Patent Tracker
. The site helps those who might otherwise unintentionally violate Microsoft's patents a way to search the company's nearly 41,000 patents.