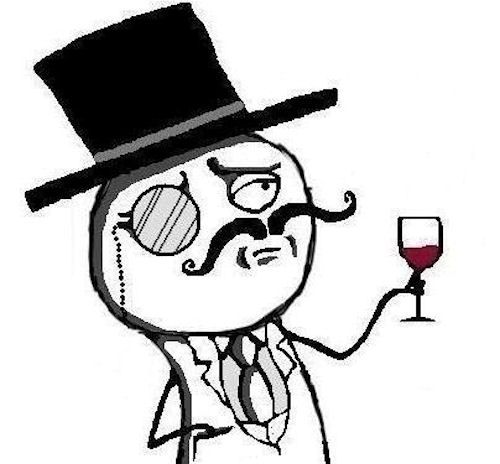 Cody Kretsinger, a LulzSec hacker who used the online moniker "Recursion" and who pleaded guilty last year to a computer breach of Sony Pictures Entertainment,
was sentenced on Thursday
. He will receive a year in prison, followed by one year of home detention and 1,000 hours of community service.
In addition, he will be required to pay $605,663 in restitution to Sony Corporation. Ultimately, Kretsinger and other cost Sony about $600,000.
Kretsinger's guilty plea came about a month after court documents revealed that LulzSec leader "Sabu," whose real name is Hector Xavier Monsegur, had helped authorities bring down the group from the inside. "Sabu" pleaded guilty to hacking-related charges and provided the FBI with information on other LulzSec members.
In April 2012, Kretsinger pleaded guilty to charges of "conspiracy" and "unauthorized impairment of a protected computer." LulzSec was an offshoot of the international but loosely-knit hacktivist group Anonymous.
The SQL injection attack occurred in June of 2011, when LulzSec members hacked into SonyPictures.com and compromised the records of more than 1 million users. The group was unable to copy the information of all 1 million users, but LulzSec members were able to access the data of thousands of users.
Sony Pictures was eventually forced to notify 37,500 users that their personal information may have been accessed and put at risk.