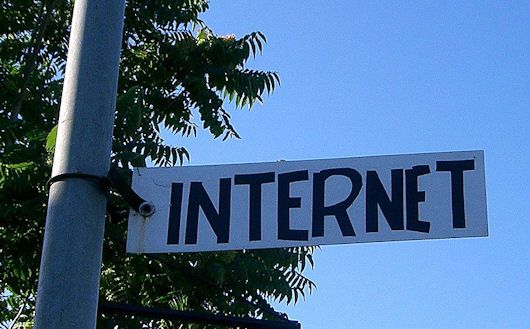 Google has long said that its Google Fiber projects were experimental, and not meant as a signal that the company wants to become an ISP. That being said, Google Fiber continues to expand, from its current locations in Kansas City (Kan. and Mo.) to a recently announced Austin, Texas, and to a newly announced,
Wednesday
, Provo, Utah.
As part of its "deal" with Provo, Utah, Google will acquire iProvo, a fiber-optic network owned by the city. Although the network already uses fiber-optics, it will require upgrades to meet the gigabit speed that Google promises of its Google Fiber program. As part of the acquisition, Google will upgrade the network and complete finish network construction so that every home along the existing iProvo network will have the opportunity to connect to Google Fiber, the company announced in a blog post on Wednesday.
The deal needs City Council approval. The vote will be taken up on April 23, next Tuesday. As soon as the deal closes, Google intends to begin the network upgrades. The company expects to offer services in Provo by the end of this year.
According to the
Salt Lake Tribune
, one should not assume that the city of Provo will make out like a bandit with this deal. Their report says that Google is paying only $1 up front for iProvo, although Google will still have to upgraded it and incorporate the remaining two-thirds of city residents that are not connected to iProvo.
Reportedly, it was Provo city officials -- not Google -- who first considered the iProvo buyout. Provo first approached Google about 18 months ago. In addition to the above information, the city said that Google will, as part of the deal, provide a free lower-speed tier (5Mbps) of broadband to all residents for the first seven years, and also provide free gigabit Internet connectivity to 25 public spaces, such as public schools, recreation centers and libraries.
Notably, Provo residents are still on the hook for the bonds that were sold to finance iProvo. According to the SLT report, Provo taxpayers still will have to make $3.3 million in bond payments on the system each year for the next 12 years, despite the fact that, once the deal is closed, Google will own the network.