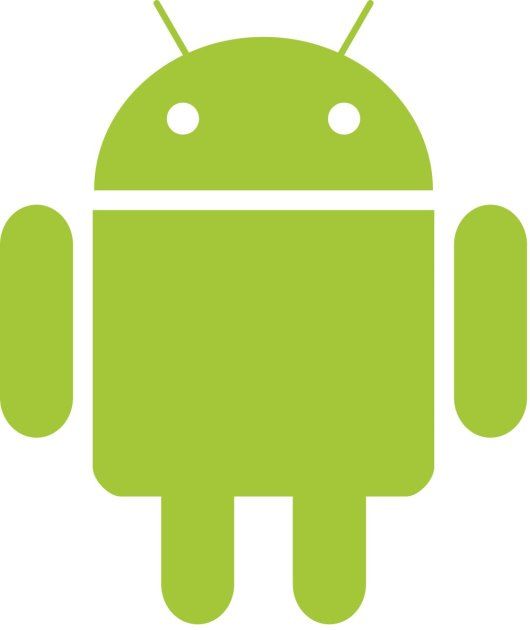 On Monday, Kantar Worldpanel ComTech
released
its latest three months smartphone sales window figures, for the period ending February 2013. With the iPhone 5 frenzy calming down, Android maintained its lead, with over half of smartphone sales, while iOS stayed in second place.
Android achieved 5.3 percent sales growth, year-over-year. iOS, meanwhile, achieved 3.5 percent growth, year-over-year. Although still being maligned by Android and iOS fans, Windows Phone continued to make slow gains, rising to 4.1 percent of smartphone sales.
Verizon remained America's top smartphone carrier, with 35 percent of the smartphones sold in the three months ending February 2013. AT&T remained in second place, but Sprint increased its share, with the nation's third largest wireless carrier now representing 15 percent of smartphones sold (up 2.1 percent).
Kantar Worldpanel ComTech analyst Mary-Ann Parlato said,
Last month we saw that Android's increases were thanks to a large increase in Samsung sales within Sprint. This month, while the increases for Samsung are less pronounced, we're still seeing an increase in uptake of the brand, which is now impacting on Sprint's overall share in smartphone sales.

Of those who changed their phone over the last year to a Samsung smartphone, 19 percent had previously owned a Samsung featurephone, 15 percent owned a HTC smartphone, 14 percent owned an LG featurephone, 10 percent owned a Samsung smartphone and 9 percent owned a BlackBerry. It's apparent that Samsung is successful at capturing users from across the competitor set and not just gaining from their own loyalists, (albeit loyalty towards Samsung has also grown).
And of those purchasing a Samsung device in the past year, 52 percent purchased a Galaxy S III, 21 percent a Galaxy S II and 5 percent a Galaxy Note II.
According to Kantar, Samsung purchasers were more likely to cite "handset cost" and "carrier brand" as key drivers when compared to purchasers of other brands.