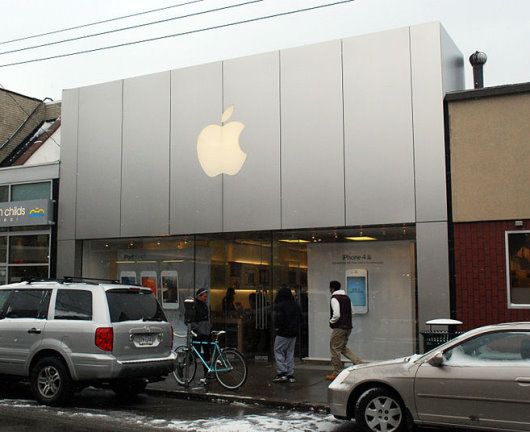 While Samsung rules the world, Apple still rules America. comScore's latest report,
issued Thursday
,
showed that Apple didn't just maintain its lead over rival Samsung, it increased it from comScore's November report until now.
Apple gained 3.9 percent from November, rising to 38.9 percent in smartphone market share. Meanwhile, Samsung also rose, but only 1.0 percent to 21 percent.
The two firms victimized their other rivals, as HTC dropped from 11.0 percent to 9.3 percent, Motorola dropped from 9.5 percent to 8.4 percent, and LG dropped from 7 to 6.8 percent. Those OEMs stayed in their same positions from November, ranking third to fifth respectively.
In terms of platform's software side, Google's Android is still dominating, as it includes far more manufacturers than just Samsung. Meanwhile, though, Apple continues to gain. Android has dropped -- 2 percent this time -- for the second month in a row, while Microsoft actually managed to gain share.
Android dropped from 53.7 percent to 51.7 percent, iOS rose the aforementioned 3.9 percent to 38.9 percent, BlackBerry dropped 1.9 percent to 5.4 percent, Microsoft rose 0.2 percent to 3.2 percent, and Symbian stayed at 0.5 percent.
It appears that the iPhone 5 is helping advance Apple, but Samsung is still managing to steal share from other OEMs besides Apple with its current devices. When the Galaxy S4 becomes available later this month, we may see Samsung's fortunes change, as the GS4, like its predecessors, is expected to be a solid hit.