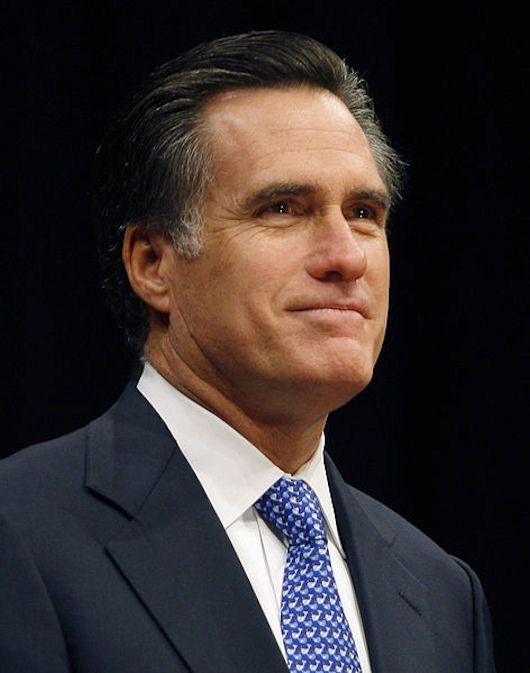 The list of celebrities hit in the massive "
somewhat Dexter-related
" celebrity "doxxing" continues to expand.
On Wednesday
, it was revealed that several new celebrities have been added to the list.
Doxxing is the act of revealing the personal information of people on the Internet, generally including their name, address, phone number(s), social security number, passwords, and other financial information.
New on the list are
Stacy Hylton (Direct of the U.S. Marshals service)
Kris Jenner
Mitt Romney
Tiger Woods
The hackers managed to obtain full credit reports for both Romney and Woods. It is unclear exactly how much information was obtained for Jenner and Hylton.
Reports on the hack began filtering in on Tuesday. Earlier reports listed the following celebrities as being hacked:
Charlie Beck (Los Angeles Police Department chief)
Beyonce
Jay-Z
Joe Biden
Hillary Clinton
Ashton Kutcher
Mel Gibson
Paris Hilton
Eric Holder
Kim Kardashian
Robert Mueller (FBI director)
Michelle Obama
Sarah Palin
Britney Spears
Donald Trump
The amount of information obtained for each person differs. For example, there wasn't much revealed for Joe Biden and Hillary Clinton, but a significant amount of data was obtained for FLOTUS Michelle Obama.
Sources say that the FBI has known about the hackers before the leakd and story broke, and that they are "aggressively" investigating -- as you might expect, even without FBI director Robert Mueller on the list.
In addition, it's known that the hack has affected
more than just the celebrities involved
. In a number of cases, the phone numbers published online by the did not belong to the celebrities. Instead, they are numbers to representatives of the celebrities: attorneys, business managers, business managers, and more.
In some cases these team members have had to deal with over 500 calls a day to a single number.
In addition to trying to crack the case, the FBI is trying to scrub the information from the Internet. That would be next to impossible, as "what's posted on the Internet, stays on the Internet," though perhaps not at the original site.