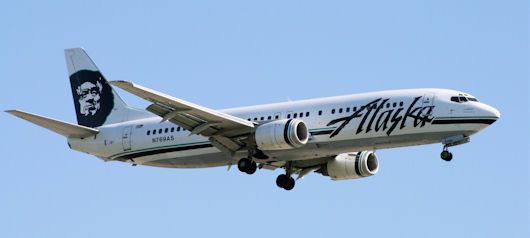 Android devices hold sway globally, but when it comes to the mobile device mile high club, not so much. According to a
Thursday report
from Gogo Inflight, which supplies in-air Internet access to a number of airlines, it's no contest: iOS is the platform on 84 percent of the mobile devices that connect to its service.
Gogo Inflight supplies in-air online connectivity for Alaska Airlines, American Airlines, Delta, Frontier, United, US Airways, and Virgin America. According to a statement issued by the service, "Apple devices are still reigning above the clouds."
Factoids attached the Gogo Inflight's infographic, which was released on Thursday:
Apple's iOS runs on 84 percent of the mobile devices -- note, not including laptops -- used to connect through Gogo, compared with 16 percent which run Android
Tablets and smartphones make up 67 percent of the devices used to connect to Gogo Inflight's wi-fi networks
Tablets are the most preferred device at 35 percent -- which could explain the iOS advantage, since iPads still control the tablet market. They are followed closely by laptops (33 percent) and smartphones (32 percent)
Looking at just smartphones used in-air, iPhones account for nearly 3/4, at 73 percent, Android phones sit at 26 percent, and Blackberry and Windows Phone / Mobile account for less than 1 percent each
Despite the advantage that Apple has in the air, the gap has significantly narrowed. Two years ago the ratio of Apples to Androids on Gogo Inflight's networks was 30 to 1.