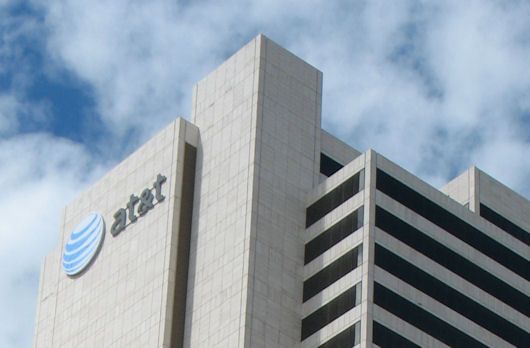 The White House
said recently
that the unlocking of cell phones should be made legal, but the nation's second largest wireless carrier
said on Friday
that even such clearance, its customers won't have an issue getting a phone unlocked, with some caveats, of course.
As part of the Digital Millennium Copyright Act (DMCA), the Library of Congress ruled last year that it illegal for people to unlock their own phones. Naturally, the ruling was addressed to those unlocking their cell phones through third parties or through other processes, not via their own carrier, so AT&T's statement is a boon to its customers. The company said:
While we think the Librarian's careful decision was reasonable, the fact is that it has very little impact on AT&T customers. As we make clear on our website, if we have the unlock code or can reasonably get it from the manufacturer, AT&T currently will unlock a device for any customer whose account has been active for at least sixty days; whose account is in good standing and has no unpaid balance; and who has fulfilled his or her service agreement commitment.

If the conditions are met we will unlock up to five devices per account per year. We will not unlock devices that have been reported lost or stolen.
This is all well and good, but Sina Khanifar, who represents the group FixTheDCMA and who created the "We the People" petition that attracted the White House's attention, says this doesn't go far enough.
Notably, AT&T admits that in some cases, it can't get the unlock code from the manufacturer. In those cases, under current law, it would be illegal for consumers to unlock the phones themselves. In addition, since the service contract must be fulfilled for the device before it can be unlocked, a user can't unlock a phone for years. Khanifar wrote:
The problem isn't simply whether or not carriers have a reasonable unlocking policy, but the right for people to use software to change the firmware on their phones and use them as they wish.
The Library of Congress ruled that jailbreaking and rooting of phones would still be legal under a DMCA exemption, despite closing the unlock exemption, but tablets are still illegal to root or jailbreak.
As long as the networks are compatible, an unlocked phone can be taken from the original network to another. T-Mobile, for example, has a number of unlocked iPhones on its network, despite not yet carrying the iconic device.