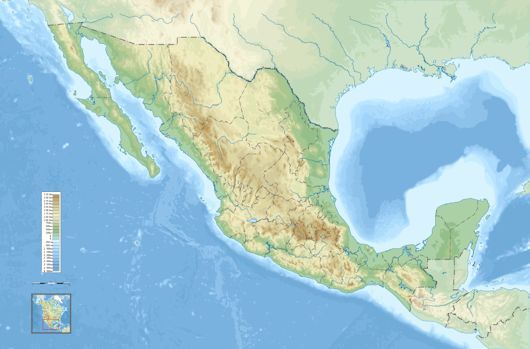 Although the latest reports show that Apple and Brazilian company IGB Eletronica
are nearing
a settlement for the iPhone trademark in Brazil, such is not the situation in Mexico.
A report issued Friday
said that Mexico's Supreme Court has upheld a ruling indicating that the local firm Ifone SA owns and makes proper use of the iPhone brand in that country.
The dispute goes back to 2009, when Apple attempted to register its iPhone name in Mexico, only to be told by the Mexican Industrial Property Institute that the name was already taken. The Cupertino, Calif.-based first appealed, seeking to have the Ifone brand revoked on the grounds that it had expired for the company, but a federal court in Mexico found that Ifone SA, registered in 2003, was making proper use of it.
With the dismissal of the case by the Mexican Supreme Court, Ifone plans to continue its claims, which have already been submitted to the Industrial Property Institute (IMPI), for damages resulting from the use of its name by Apple and by three Mexican wireless carriers: Grupo Iusacell, America Movil's unit Telcel, and Spain's Telefonica.
Ifone is based in Mexico City and is the local representative for software-based communications solutions provider AltiGen Communications. The company specializes in server-based telecommunications systems, such as software that controls IP telephony.
The Mexican case differs from the Brazilian one, in that in Brazil IGB Electronica (better known by its brand name Gradiente) sells an Android-based smartphone named the Iphone Neo One. In Mexico, the dispute is not over an existing product, but a company name.