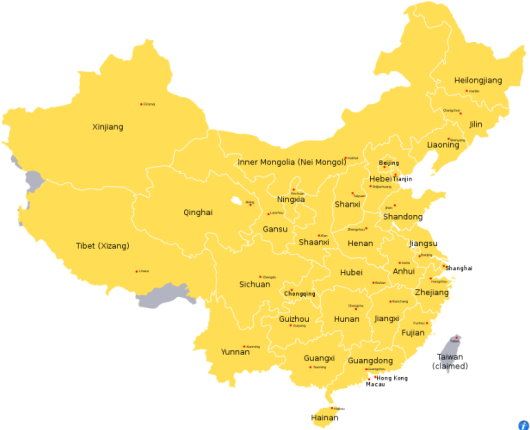 Apple is again in court in China, but this time not on something as relatively simple to solve as a trademark row. Instead, the iPhone maker was
in court on Wednesday
, accused by a Chinese firm of infringing on its voice-recognition patents with its "Siri" personal assistant feature.
The claim comes from Shanghai's Zhizhen Network Technology Co., and accuses Apple of infringing on its patent for voice recognition software. The Wednesday showdown was really just a pre-trial hearing, according to Zhizhen Network Technology representatives.
Zhizhen says it patented its "Xiao i Robot" software in 2004, while Apple's Siri, which made its debut with the release of the iPhone 4S in 2011, was first developed in 2007 by a start-up named Siri. Apple later acquired the firm to use its software in the company's iOS mobile device platform.
Zhizhen Network Technology's product operates in a similar way to Siri, and is compatible with Apple's iOS platform as well as its rival, Android. Zhizhen Network Technology claims it has over 100 million users in China. The software is wide applied in areas such as finance, telecommunications, and e-commerce.
Si Weijiang, a lawyer representing Zhizhen, said:
The company will ask Apple to stop manufacturing and selling products using its patent rights, once Apple's infringement is confirmed. We don't exclude the possibility of demanding compensation in the future.
The full case is scheduled to be heard in July, according to Zhizhen spokeswoman Mei Li:
We surely have confidence, our lawyers also told us they have confidence, but of course we will have to see how the judge will rule.
This legal challenge comes a year after Apple settled a dispute over its "iPad" trademark in China. Apple paid $60 million to Chinese computer maker Shenzhen Proview Technology to settle the long-running battle.