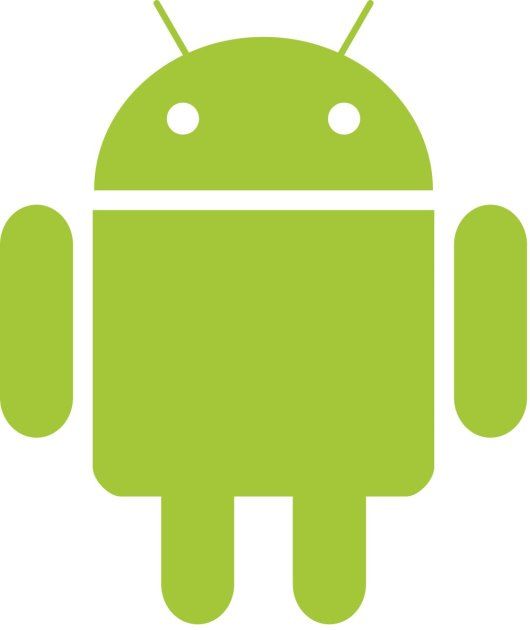 Devices and platforms, platforms and devices. comScore released its
latest U.S. smartphone report
on Wednesday and the top OEM and top platform remained the same, but they were going in different directions.
Apple ended 2012 as the top device OEMs, and it didn't just maintain that position, it expanded its lead. From October of 2012 to January of 2013, Apple saw its market share increase 3.5 percent, to 37.8 percent. While Samsung increased its market share as well, it only rose 1.9 percent, to 21.4 percent, meaning it lost ground to Apple. Rounding out the top five were HTC, Motorola, and LG, with the former two losing market share, and LG gaining slightly (0.3 percent, possibly related to the Nexus 4).
That being said, it can be seen that Apple and Samsung continue to grab market share from other OEMs.
Between October 2012 and January 2013, the top five smartphones OEMs fared as follows:
Apple: 34.3 (Oct. 2012), 37.8 (Jan. 2013), +3.5
Samsung: 19.5, 21.4, +1.9
HTC: 11.4, 9.7, -1.7
Motorola: 10.0, 8.6, -1.4
LG: 6.7, 7.0, +0.3
Samsung's dominance among Android makers continues to be clear, and another thing is clear, too: Google must do something to reverse the slide of Motorola. Although Google originally said that its acquisition of Motorola mostly focused on the company's patents, it also said more recently that Motorola was seen as a safety valve for Samsung's dominance.
Platform-wise, Google continues in the top position with Android, with Apple still in second with iOS. However, iOS gained, and Android lost market share for the first time, too. Apple rose 3.5 percent from October 2012 to January 2013, and Android dropped 1.3 percent. Rounding out the top five were BlackBerry, Microsoft, and Symbian, but all three of those lost market share, only Apple saw its percentage rise.
Google (Android): 53.6 (Oct. 2012), 52.3, -1.3
Apple (iOS): 34.3, 37.8, +3.5
BlackBerry (BlackBerry OS): 7.8, 5.9, -1.9
Microsoft (Windows Mobile / Phone): 3.2, 3.1, -0.1
Symbian: 0.6, 0.5, -0.1
comScore again surveyed over 30,000 mobile subscribers in the U.S., and for the second time, it limited its results to smartphones, indicating other phones models are losing relevance. In fact, comScore said that 129.4 million Americans now own smartphones (55 percent) as of January, up 7 percent since October 2012.