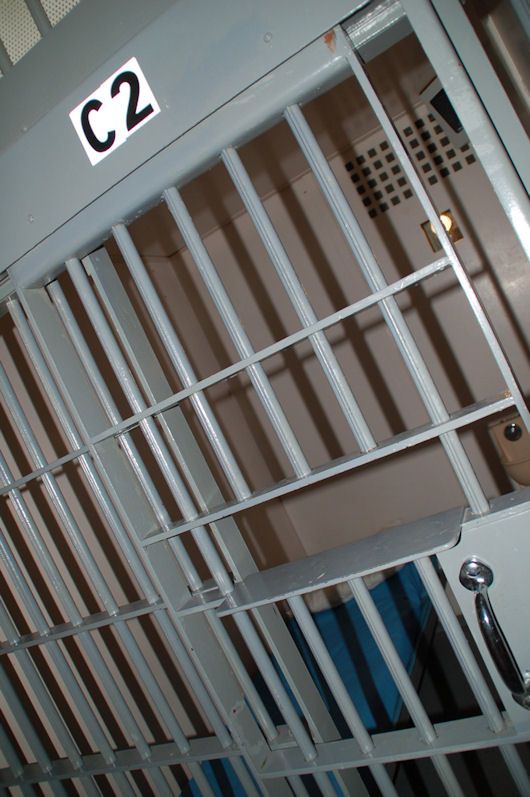 Is it a result of pent-up demand? Possibly. The evasi0n hack
which was released earlier this week
has already become the most popular jailbreak in history.
On Friday, it was reported
that almost seven million iOS devices have been jailbroken in only four days.
The new jailbreak, created by the evad3rs team, allows jailbreaking of all iDevices that run iOS 6.x, with the exception of the third-generation Apple TV. The jailbreak is untethered, meaning it does not require re-jailbreaking after a boot.
Yes, Virginia
: It can jailbreak the iPhone 5, as well.
The stats came from someone who should know: Jay Freeman, the administrator of Cydia, the app store for jailbroken devices. Freeman said that evasi0n is the fastest-adopted jailbreak of all time. He added that, as of Thursday night, Cydia had received visits from 5.15 million iPhones, 1.35 million iPads, and 400,000 iPod touches that were jailbroken with evasi0n.
While the increased uptake of evasi0n can be at least partially attributed to the higher number of iPhones available on the market now, vs. for earlier jailbreaks, Freeman also argued that the popularity of the hack was due to pent-up demand for freedom from the locked-down Apple experience.
Not only does Apple prevent users from installing anything not in their curated App Store, there are many things -- such as a usable lock screen -- that simply can't be done without jailbreaking. As we've said before, the best smartphone may be a jailbroken iPhone. Short of that, the best smartphone, due to an ability to customize it to a far greater extent, is Android.
(Truthfully, even Android needs its own version of jailbreaking, called rooting, to access certain functionality.)
Freeman said:
Smart phones have become more and more popular, but they've maintained a closed experience that makes it difficult for people to get what they want. Therefore people have needed to turn to jailbreaking to fill the gap.
In addition, folks had to wait a long time for this jailbreak. As Apple's iOS security has improved, it is taking hackers longer and longer to jailbreak new version of the OS and new devices. It took longer for hackers to jailbreak the iPhone 5 and iOS 6.x than for any previous phone.
Hackers took 136 days to crack iOS 6.1, while it took 98 days for the iPhone 4S, 38 days for the iPhone 4, and just 14 days for the iPhone 3GS.
Freeman added,
That's what made this such a landmark jailbreak. It had been so long and we were all so hungry for it.
Jailbreaks require hackers to find bugs in iOS in order to sidestep Apple's defenses against modifications to the platform. In the case of evasi0n, the evad3rs team exploited five different new bugs to complete their hack, making it the most complex jailbreak to date. Apple has been getting better at preventing jailbreaks, and that explains the increased complexity.
However, despite the elaborate hoops that the evad3rs had to jump through this time, it's possible that evasi0n 2, or whatever it is called, for the iPhone 5S (or 6) and iOS 7 won't take as long. The team says it has other exploits already lined up for a new hack.
With the exception of one vulnerability, all the other bugs used in evasi0n are "redundant," meaning the evad4rs have already found "backup bugs" that can be used as part of a new jailbreak even if Apple patches the old ones.